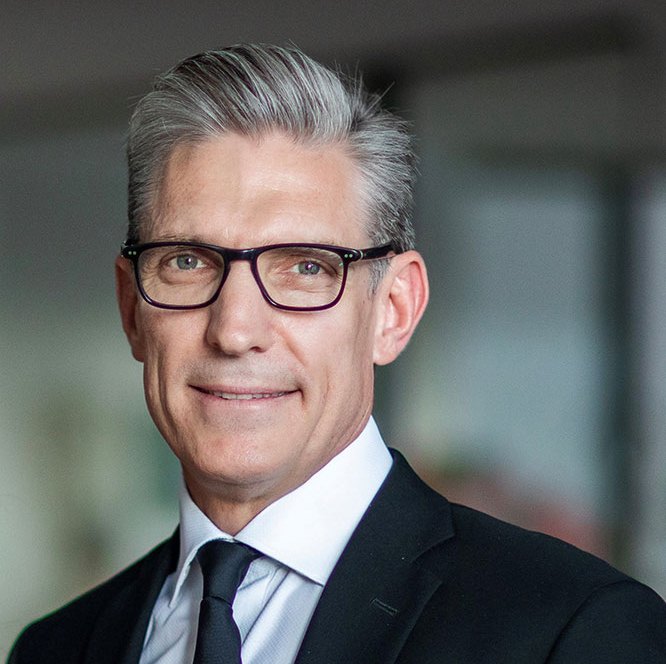 Jannie Oosthuizen
President, MSD Human Health U.S.
Jannie Oosthuizen leads MSD Human Health U.S., which is MSD's largest business globally. He is responsible for P&L, strategy, customer engagement and commercialization in the U.S. for MSD's broad portfolio of human health medicines and vaccines.
Jannie joined the company in 2014 to lead the Human Health oncology business in Asia Pacific and Latin America, then led MSD's business in Japan from 2016 to 2020, and then led Global Marketing for Oncology. In each of these roles, Jannie successfully created and implemented new strategies and innovative commercial models that delivered strong, leveraged growth and established MSD as a leading business in those markets and therapeutic areas.
Jannie has deep experience in a broad range of global markets and therapeutic areas, and in building and leading high-performing teams. Prior to MSD, Jannie spent 20 years at Eli Lilly in a wide range of commercial and marketing roles with increasing responsibility. He began his career with Eli Lilly in 1993 in his home country of South Africa. Jannie is a pharmacist by training and graduated from North-West University in South Africa. He has lived and worked in six countries spanning five continents with his wife and three children.