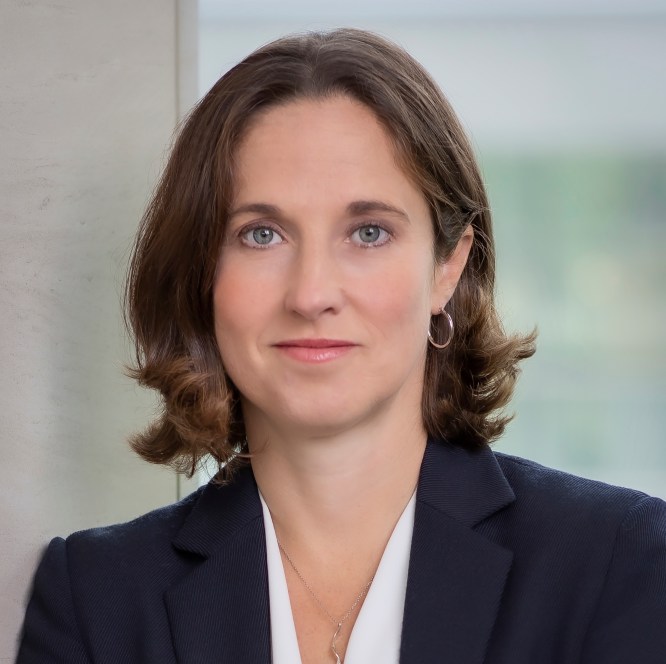 Jennifer Zachary
Executive vice president and general counsel
Jennifer Zachary joined MSD as executive vice president and general counsel in April 2018. She serves as a legal advisor to the board of directors and company executives, leads the company's office of general counsel and sets the company's global legal strategy. She is also responsible for the company's global safety and environment, global security and aviation functions.
Prior to joining MSD, Jennifer was a partner and associate at the international law firm Covington & Burling, LLP. She practiced in the area of pharmaceutical and medical device regulatory law and advised a wide range of manufacturers and trade associations on compliance with government requirements for the development, manufacture and sale of their products.
Earlier in her career, Jennifer served as an associate chief counsel for enforcement at the U.S. Food and Drug Administration and as a special assistant U.S. Attorney in the Civil Division of the U.S. Attorney's Office for the District of Columbia.
She is a member of the bar associations for the District of Columbia, California and New Jersey. Jennifer holds a B.S./B.A. in biology and chemistry from Arizona State University and a J.D. from Harvard Law School.