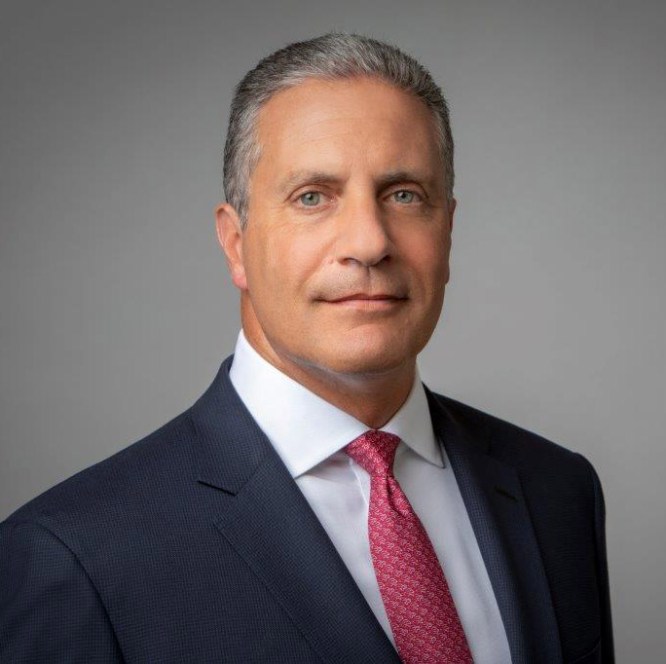 Richard R. DeLuca, Jr.
Executive vice president and president, MSD Animal Health
Rick DeLuca is executive vice president and president Animal Health for MSD and a member of the company's executive committee.
Rick has worldwide responsibility for the Animal Health business, a position he has held since 2011. Under Rick's leadership, MSD's Animal Health business has become an industry leader that offers veterinarians, farmers, pet owners and governments one of the widest ranges of veterinary pharmaceuticals, vaccines and health management solutions and services as well as an extensive suite of digitally connected identification, traceability and monitoring products. Rick was board chairman of Health for Animals, the global animal health industry association, from 2017 -2020. He is also board chairman of Animal Health Institute, the US animal medicines industry association, since 2016.
Prior to joining MSD, Rick spent more than two decades in positions of increasing scope and responsibility at Wyeth, including president of Animal Health, chief operating officer and chief financial officer of Animal Health, vice president Finance Global Pharmaceuticals and director audit. He was also a member of Wyeth's Executive, Operations, Law and Regulatory and Human Resources and Benefits Committees.
Rick received his BA in Business Administration from Widener University. He is a certified public accountant and certified management accountant.