Health awareness
A physician committed to advancing pneumococcal disease research
Dr. Kristen Feemster and her team work to help address pneumococcal disease for people of all ages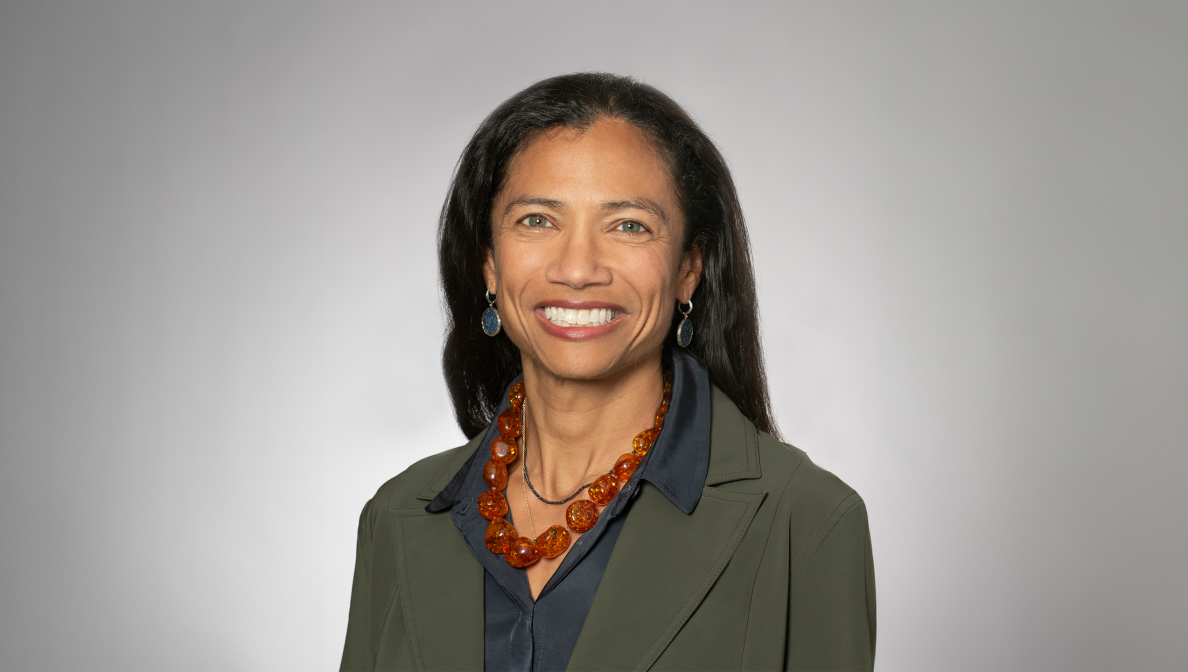 Before becoming an executive director of global medical affairs at MSD, Dr. Kristen Feemster practiced as a pediatric infectious disease physician. Early in her career, Feemster and her team cared for a 1-year-old patient suffering from pneumococcal meningitis. Sadly, the child succumbed to his illness. Feemster recalls the emotions she felt knowing her own son of about the same age could also be at risk.
"I could barely stay in the room to talk to the child's parents. As a parent myself, seeing them go through such a devastating loss led me to ask why this happened and what could have prevented the outcome," said Feemster.
"I was determined to do what I could to help protect people of all ages from pneumococcal disease and its impact."
At MSD, Feemster and her team work to better understand and communicate the continued epidemiologic impact of pneumococcal disease across all stages of life.
"Knowing that pneumococcal disease remains a leading cause of illness and death globally, I'm inspired by the opportunity to help address challenging and emerging diseases," she said.
While some factors, like age or underlying medical conditions, can increase the risk of contracting an infection, anyone can get pneumococcal disease.
Noninvasive pneumococcal disease, such as otitis media or pneumonia, are also important contributors to morbidity in children. Recent reports suggest IPD remains a concern and certain serotypes continue to emerge as prevalent causes of serious disease with sometimes life-threatening complications.
Feemster and her MSD colleagues remain committed to addressing pneumococcal disease in people of all ages.
"Too many people worldwide don't have access to effective treatment and supportive care," she said. "It's important that we continue to improve surveillance capabilities and explore this bacterium with such a complex epidemiology. We have learned a great deal, but there is so much left to understand and more that we can do."