Sustainability
Connecting employees with NGOs for impactful 3-month assignments
Our MSD Richard T. Clark Fellowship for Global Health program helps NGOs address some of the world's most pressing health challenges
Each year, approximately 30 employees from around the world are selected to participate in our Fellowship program, a three-month, corporate pro bono program to support the efforts of non-governmental organizations (NGOs).
This unique opportunity allows our Fellows to use their skills and talents to help make a difference in the lives of others. It's also an opportunity for colleagues to engage on important projects that contribute to our company's environment, social and governance (ESG) goals in our focus area of expanding access to health. Whether they're looking to understand the patient journey more closely, achieve hands-on experience or help address a health challenge that has impacted them personally, each Fellow, along with the NGO partners and the company, benefits deeply from their assignments.
"The Fellows' commitment to take on these significant global health challenges is profound."
Carmen Villar
vice president, social business innovation
"Their personal journey is only part of this experience – the learnings the Fellows bring back contribute to our company's future success and our ability to deliver innovative health solutions to patients and customers around the world."
In 2021, due to the pandemic, our Fellowship program went fully virtual for the first time, allowing us to support NGO partners while maintaining employee safety. This format expanded the opportunity to even more potential applicants, especially those who might not be able to leave home for this three-month leadership development experience. Our 2021 Fellows had a unique opportunity to gain valuable insight regarding the challenges of a world emerging from — and in some places still struggling with — a global pandemic.
Due to the continuing impact of the pandemic, this year's program will continue to function in a mostly virtual format.
Our impact
This year marks the 10-year anniversary of the program. From 2012 to 2022, 283 Fellows from 40 countries have worked with 44 NGO partners. The program has touched thousands of lives in underserved communities around the world by developing and executing creative and sustainable solutions to some of the world's most pressing health problems.
Meet some of our alumni Fellows who stepped away from their day jobs to make a difference for people across the globe.
Meet Cristian Martinez Olivares
Cohort 2021 – Argentina
Meet Mmamotsa Makhene
Cohort 2021 – South Africa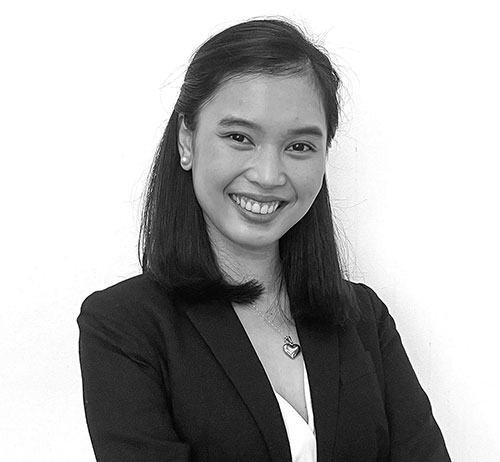 Meet Joyce Domingo
Cohort 2021 – Philippines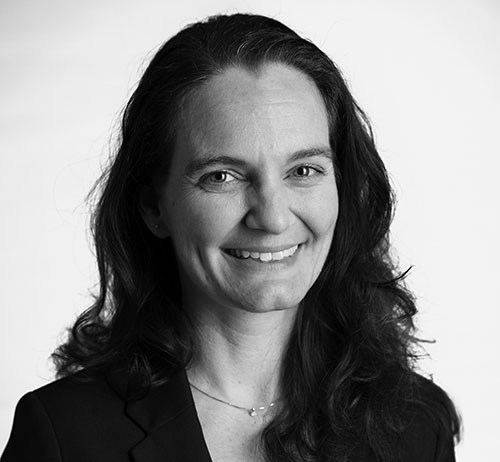 Meet Elmy den Dulk-Gerardts
Cohort 2021 – The Netherlands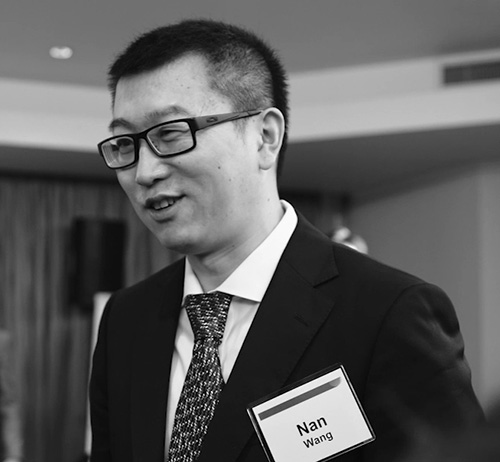 Meet Nan Wang
Cohort 2019 – China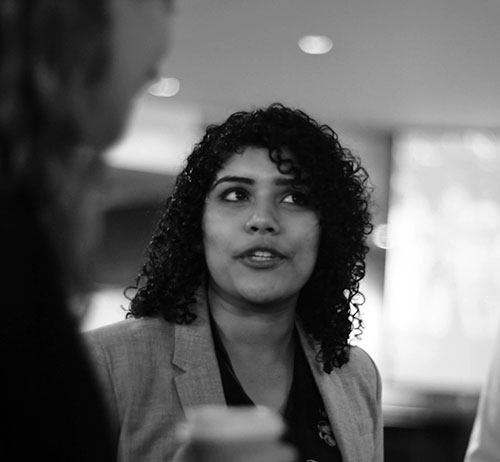 Meet Pooja Jambunathan
Cohort 2019 – USA
Meet Julia Froehlich
Cohort 2019 – Germany
A spotlight on this year's NGO partners
The Carter Center
CerviCusco
Drugs for Neglected Diseases Initiative (DNDi)
mothers2mothers
One Health Trust, formerly Center for Disease Dynamics, Economics & Policies (CDDEP)
PANIAMOR Foundation
Project Hope
Seeding Labs
University of Dundee
White Ribbon Alliance
Worldwide Veterinary Service (WVS)