Our people
Here for Good: A lifelong mission against HIV
A colleague transformed personal grief and tragedy into a lifelong mission to help persons living with HIV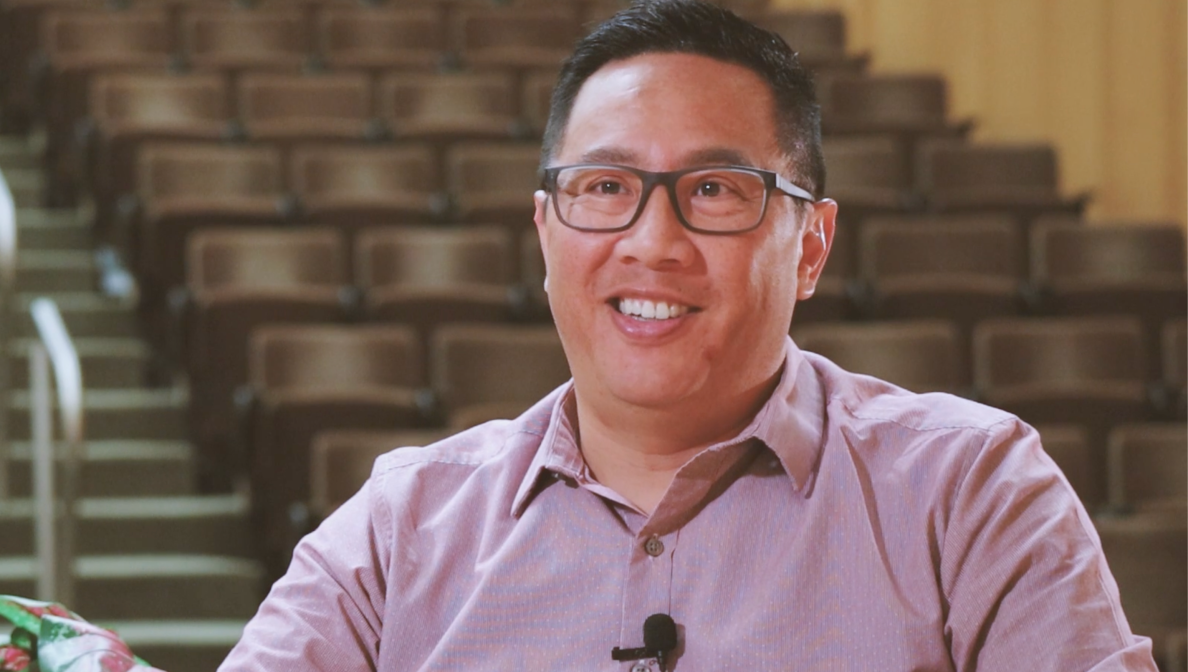 Richard Liu's work in HIV began in 1988, and it's continued to this day.
"At the time, many members of the community were not only scared and frightened about HIV, but many of them were suffering from either the disease itself or the discrimination and bias directed toward them," Liu said. "For me, education and outreach was a way to feel empowered and to empower members of my community."
He also experienced firsthand how devastating HIV could be, falling in love with a man he'd eventually lose to AIDS.
"I found my strength when I looked back and thought about all the situations that Scott and I faced, I learned I was stronger than I ever believed I was," Liu said. "And I kind of knew after that I needed to do something more. My purpose at that time was loving and caring for him until the end, and I needed to find another purpose. And that purpose became fighting HIV."
Liu followed that purpose into a role as one of Philadelphia's youngest HIV program directors, focusing on promoting prevention, testing and care. His passion eventually brought him to MSD, where he is a member of our global marketing division assigned to the HIV franchise, leading the development of promotional content for health care providers.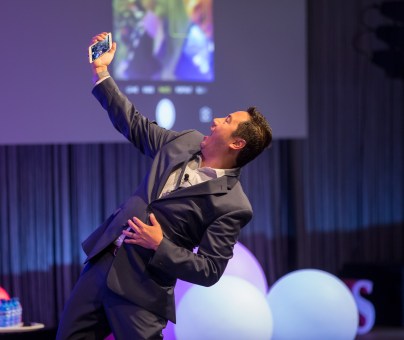 "I'm doing exactly what I've always wanted to do: be useful, be valuable and use what I can to fight HIV. And I've been given this incredible role at this company to do that."
As a part of the MSD team, Liu, now happily married, has always felt he could bring his authentic self to work — and that feeling started during his interview with a recruiter. There were some moments in his personal history during his earlier work as an AIDS activist that he knew he'd have to explain.
"I wanted to disclose my arrest record because I thought it might come up in a background check," Liu explained. "I was charged with obstruction of highway because I was participating in AIDS protests, so I wanted to be clear why I was arrested and given those charges."
The instinct to be candid was a good one, he learned. "When I was offered the job, I really felt like, wow, this company is willing to recognize my authentic self, including my activism."
Liu's estimation of MSD and our values — and the part he can play in the work we do for patients — hasn't changed.
"I feel like my fight against HIV is perfectly aligned with our company's commitment toward innovation and to persons living with HIV," he said.