Our people
Here for Good: Bridging the gap between bedside and bench
Members of MSD's lung cancer clinical development team say working in the hospital inspired their drive to innovate for patients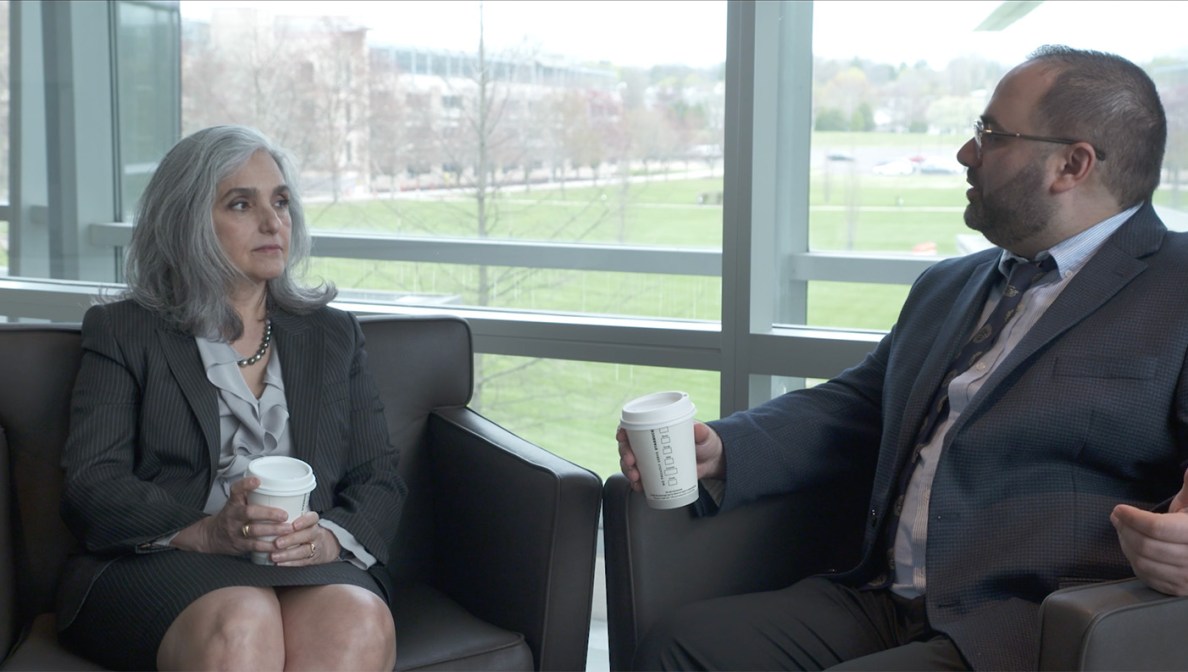 Dr. Ayman Samkari remembers how treating patients during his medical school rotations brought him face to face with the unmet needs of people with cancer. He learned to listen to what matters for patients beyond their diagnoses, and he sought new ways to make a greater impact as an oncologist.
Watch Samkari and Dr. Nazly Shariati discuss their passion for their work:
"Even though I enjoyed every moment of practicing medicine and treating patients with cancer, I had the question at the back of my mind: How can I do things differently? How can I improve patient outcomes?" recalled Samkari, who now works for MSD as executive director in oncology clinical development. "That's what drove me to pursue my career in clinical research, where I could help patients on a larger scale."
And after 25 years as a surgeon, when a hand ailment ultimately sidelined her in the operating room, Dr. Nazly Shariati found that research was another avenue to help more patients.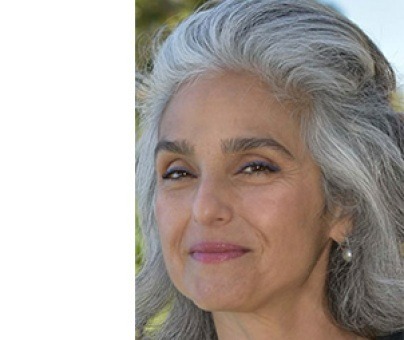 "MSD allowed me to not only fulfill my goals in life and my career but continue on my path to have an impact on patients' lives."
— Dr. Nazly Shariati
Senior principal scientist in oncology clinical development
From careers in clinical care to careers in research
Samkari's background as an oncologist, and Shariati's as a surgeon, have informed their work in our lung cancer clinical development program. All too familiar with the challenges of treating patients with advanced disease, Samkari and Shariati are shifting their research to investigating lung cancer at its earlier stages, before it has spread, when it's more likely to be successfully treated.
When she was a cardiothoracic surgeon, Shariati often felt a sinking feeling whenever a patient's lung cancer would return, which is common among people diagnosed with lung cancer that was removed surgically. But today she's excited by scientific advances in resectable lung cancer focused on helping more patients.
Understanding the patient experience
Shariati said understanding the patient experience is what drives a researcher's passion, innovation and desire to help others.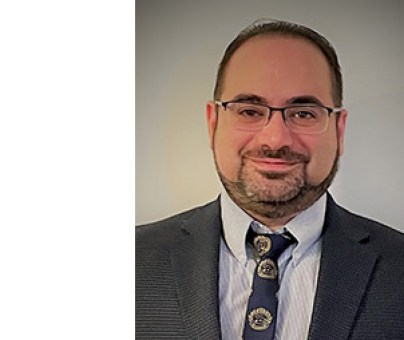 "It is very important to have that experience in managing and seeing patients because it gives you a completely different perspective on how you conduct your work."
— Dr. Ayman Samkari
Executive director in oncology clinical development
Each day, Samkari and Shariati continue to push the boundaries in research to help make a difference for people living with cancer.