Our people
How employees with careers in nursing are critical at MSD
Nurses' clinical expertise and patient experience provide valuable insight across our company
Nurses do vital work every day. The care they provide makes a profound difference in the lives of patients and their families. And that's why employees with careers in nursing are critical at MSD.
Esther Smith-Howell, associate director, outcomes research, said her nursing background provides her with valuable experience she applies as a business scientist.
"I understand patients' concerns and questions related to medications and care, their need for education and information, the social context that may affect their ability to access and pay for medications and care," said Smith-Howell. "It helps me think holistically about research and patients."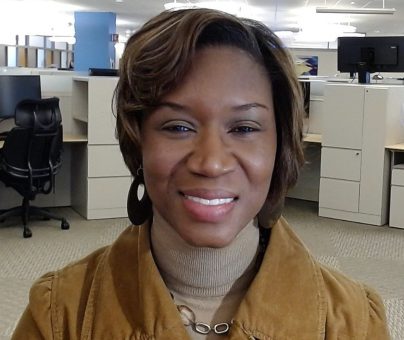 "Integrating the patient perspective into solving scientific research problems is critical for successful patient outcomes."
— Esther Smith-Howell, Ph.D., MSHP, R.N.
Associate director, outcomes research, health care delivery research
A sincere desire to help patients
From product safety and labeling to marketing, clinical operations and medical affairs, we employ hundreds of registered nurses in non-clinical positions.
"Nurses are a valuable resource to our company in terms of their real-world patient experience, clinical expertise and talent," said Mary Elmer, executive director, patient innovation & engagement, and a nurse herself. "They bring important perspectives to help inform our business."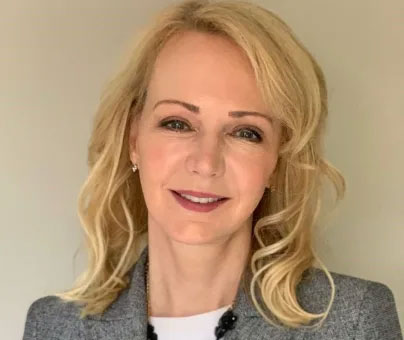 "Nurses share a special bond. There's true camaraderie between us fueled by a sincere desire to help patients."
Mary Elmer, MSN, CRNP
Executive director, patient innovation & engagement
Steve Morin's varied nursing experiences working directly with patients help inform his current role as director of regulatory policy. He's served as a bone marrow transplant nurse in a hospital and a research nurse in clinical trials and held other nursing roles where he worked with a number of underserved populations from around the world.
"These experiences allowed me to see health from a global perspective, and I use that background now as I advocate for regulatory policies that will help improve patient outcomes."
Steve Morin, MSHE, BSN
Director, regulatory policy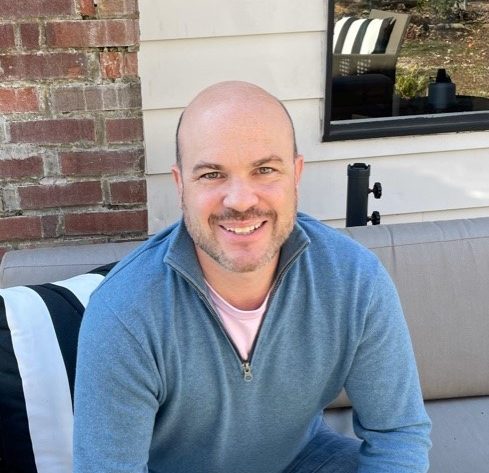 Nurses at MSD are critical to our work
The nurses' diverse backgrounds and skillsets — surgical, oncology, primary care, pediatrics, among others — also allow for valuable insight overall and targeted support when needed in a specific area of focus.
Here are four ways employees use their nursing expertise to make clinical and non-clinical impact:
Our colleagues share their thoughts on being nurses at MSD: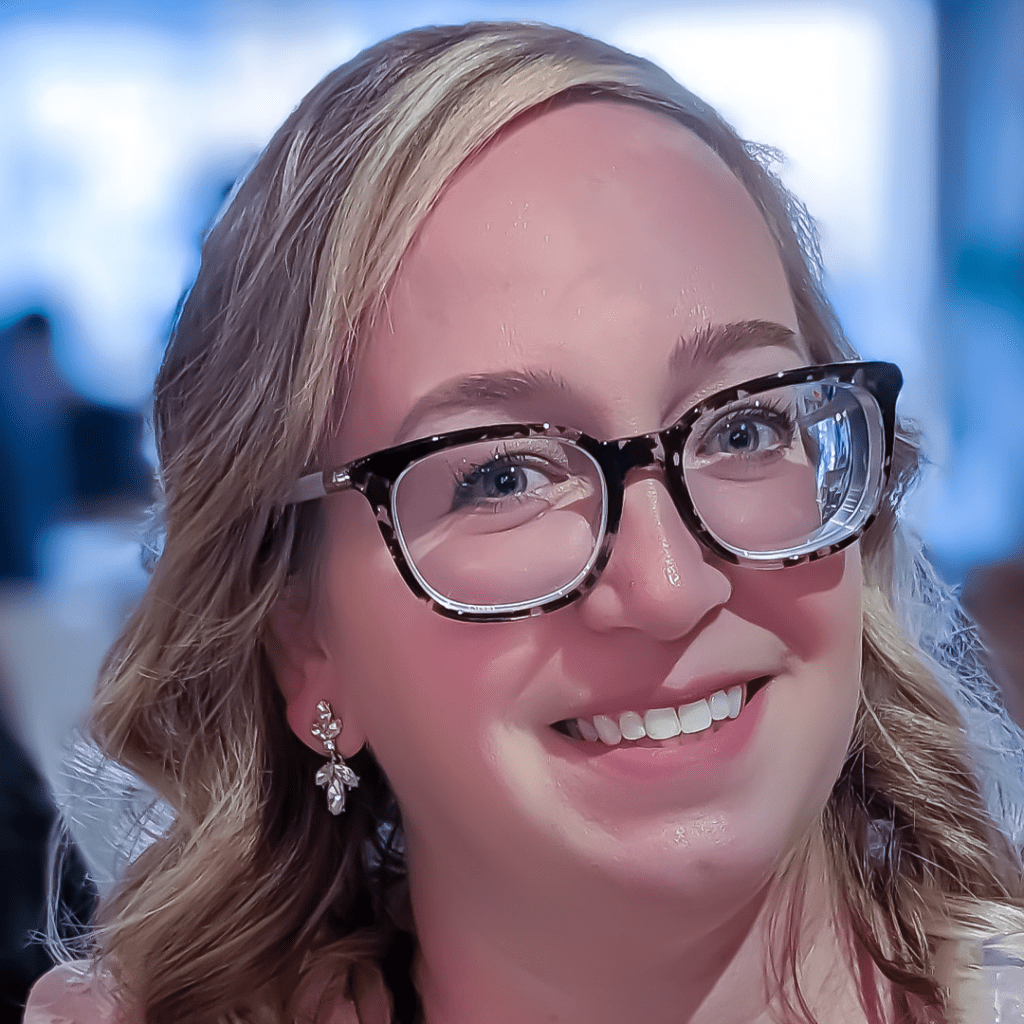 Meet Emma Mason
Associate director, patient innovation and engagement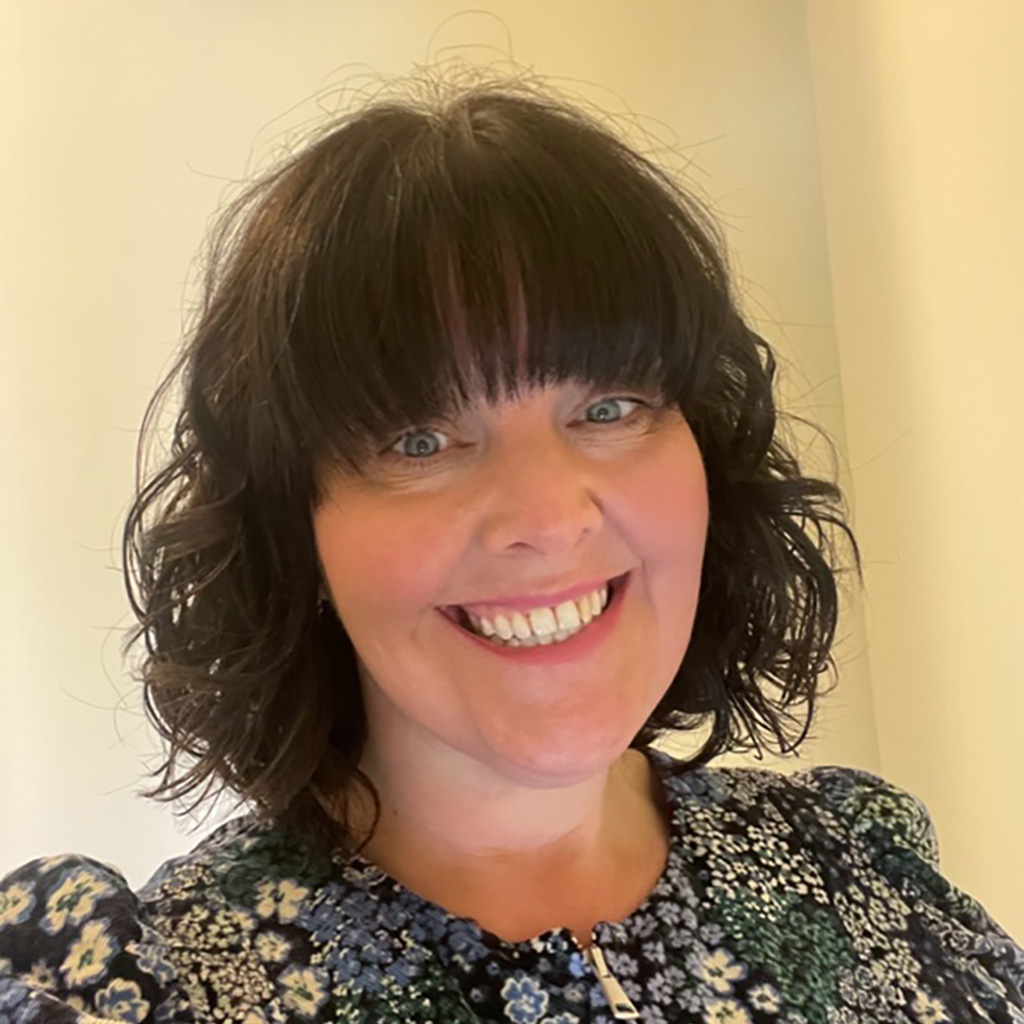 Meet Jo Goldie
Associate director, scientific engagement lead GU oncology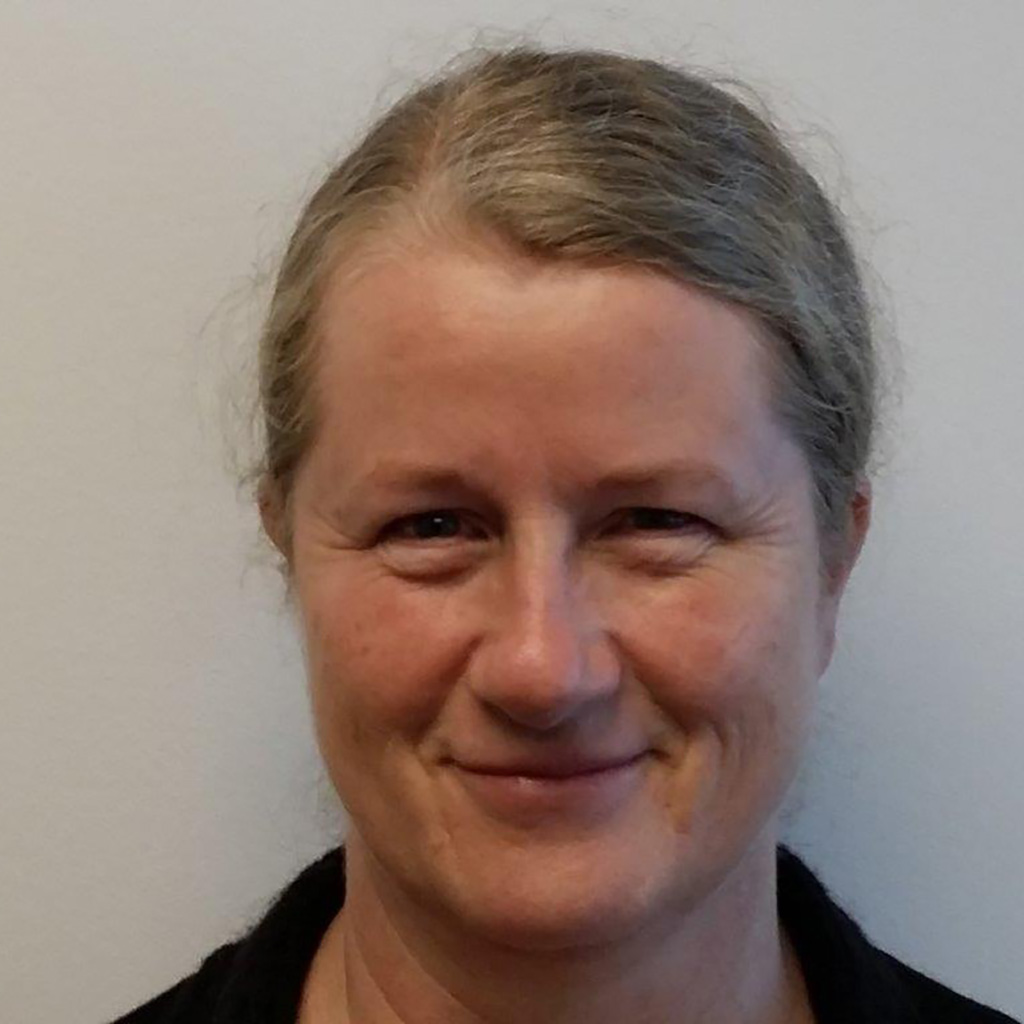 Meet Susanne Rodholm
Clinical operations manager, global clinical trial operations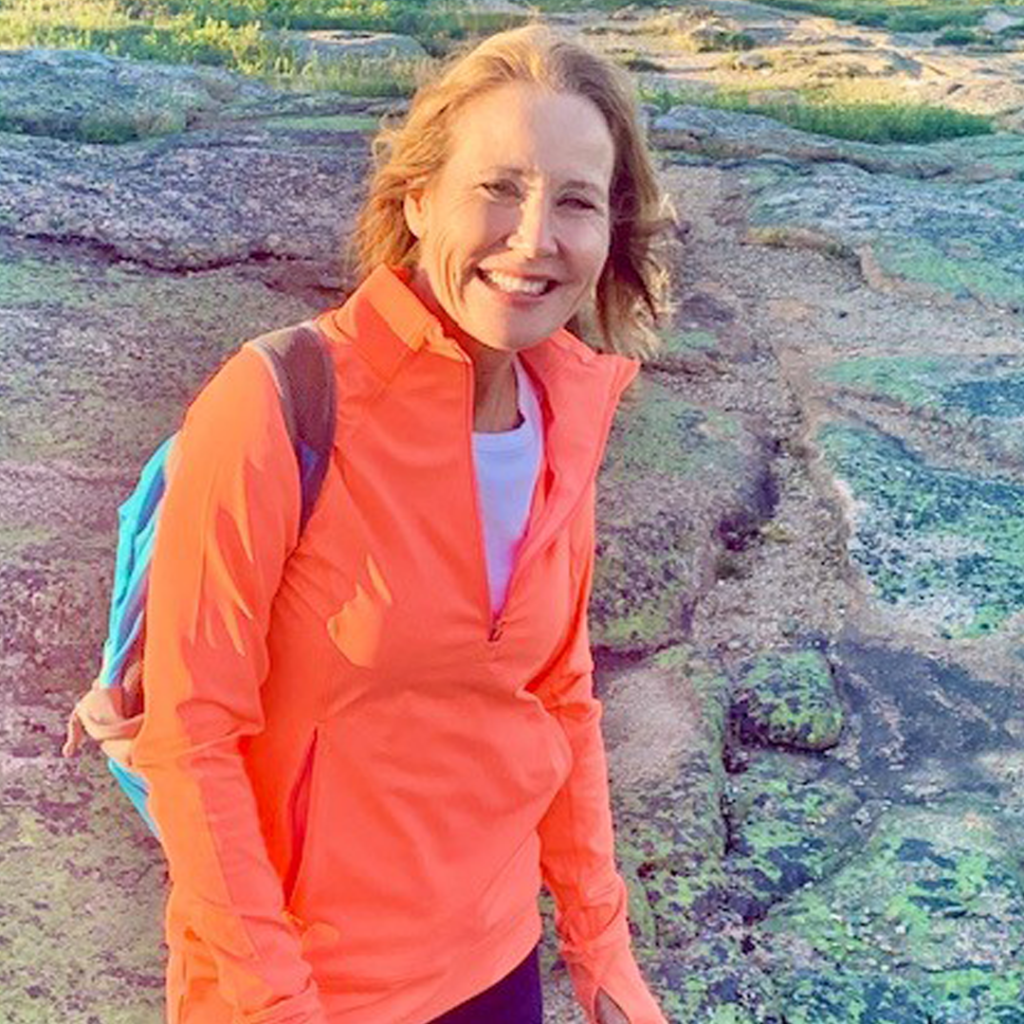 Meet Kathy McKeon
Senior corporate account executive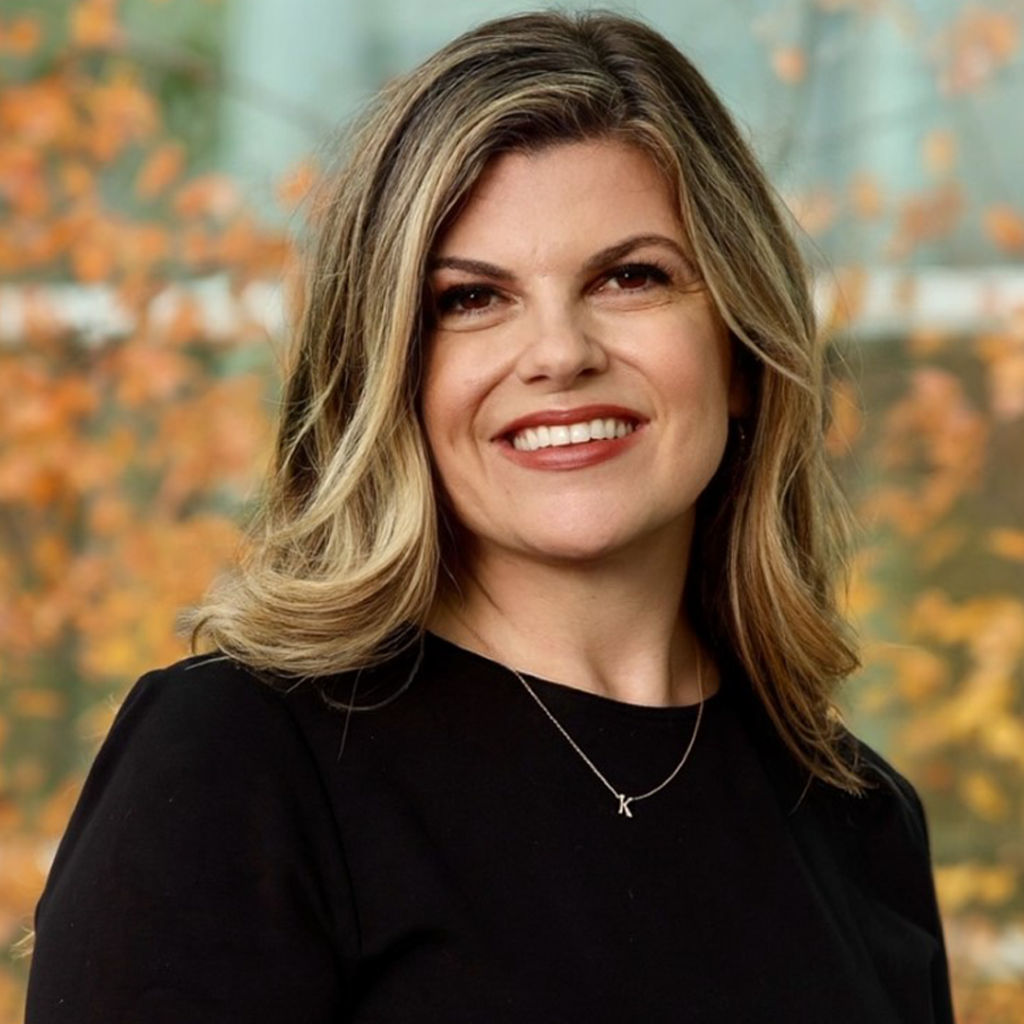 Meet Dr. Lisa Lea
Director, patient innovation and engagement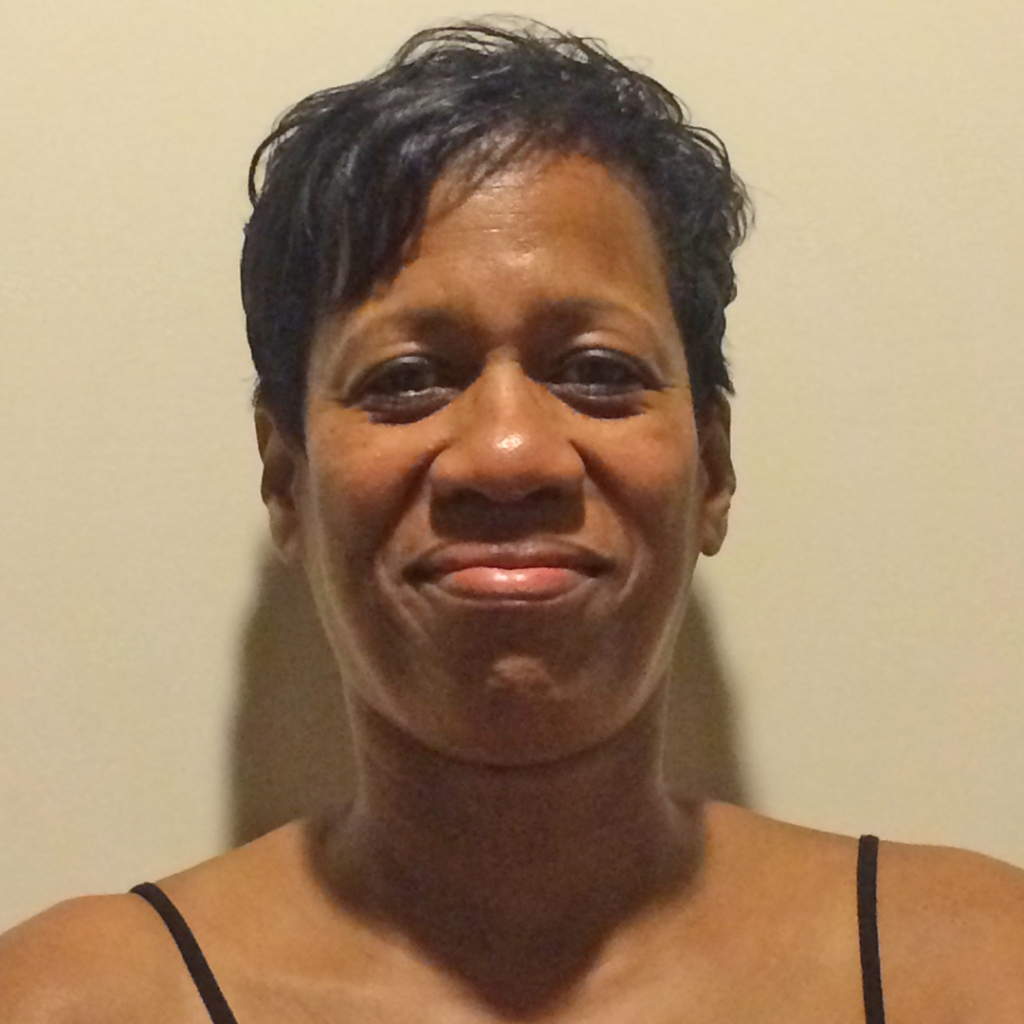 Meet Cynthia Thompson
Oncology sales representative, women's health