Sustainability
Inspiring innovation through diversity and inclusion
When we bring together people from different backgrounds, the possibility for invention is endless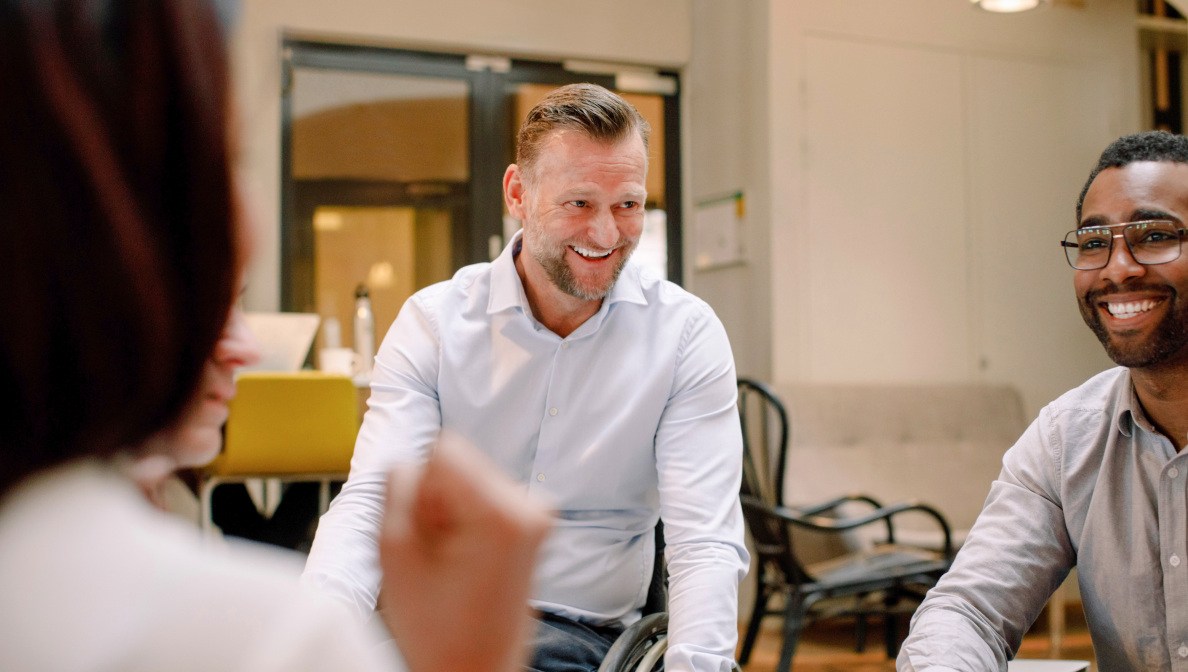 A diverse and inclusive workforce inspires innovation and is fundamental to our company's success. Having an environment comprised of people from different dimensions of diversity also helps us better understand the unique needs of the customers, health care providers and patients we serve, including those with different abilities.
Below are some of the ways we celebrate our diverse workforce and a culture of equity, empowerment, engagement and belonging:
Hiring neurodivergent talent
Our company and Accenture share a deep commitment to building a diverse workforce. Accenture is a Fortune Global 500 company with leading capabilities in digital, cloud and security where diversity and inclusion is at the core of their mission.
To support this shared commitment, MSD and Accenture launched a joint program called capABILITY in Action to hire neurodivergent talent and are partnering with Rangam Consultants Inc., a global workforce solutions company. Rangam is a diverse, minority women-owned business known for being a welcoming place for people with disabilities to work. The company is also certified by Disability:IN as a Disability Owned Business Enterprise (DOBE). Rangam's SourceAbled program leverages their disability subject matter expertise and network to attract, recruit and retain neurodivergent talent while ensuring that we bring our recruits into an inclusive and supportive environment.
As part of the initial launch, autism awareness training was made available to employees about how to foster an engaging and inclusive environment for people who are autistic.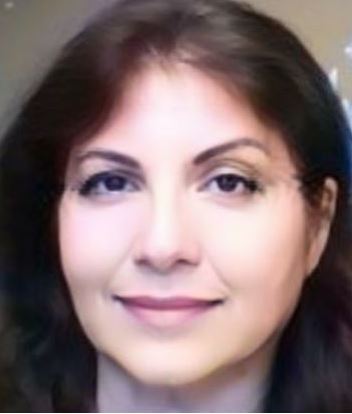 "I was very surprised how kind and compassionate everyone at Rangam, Accenture and MSD is. It has been a very positive experience so far."
Jila Naraghi
Rangam SourceAbled team member and new hire for Accenture at MSD
Supplier diversity
Just as equal opportunity employment is central to our company's personnel policies and procedures, we recognize that supplier diversity creates a competitive advantage for our company and positively impacts the global community.
In July 2021, our company was recognized as the top corporation for disability-owned businesses by Disability:IN for our supplier diversity program. This award honors the corporation that has demonstrated outstanding inclusion of Disability:IN certified disability-owned businesses (including businesses owned by service-disabled veterans), and general commitment to disability business inclusion within their supply chain processes and corporate supplier diversity programs.
Established in 1985, MSD's supplier diversity program's mission is to educate, equip and empower employees to effectively include and utilize qualified diverse suppliers in our global procurement activities at a competitive price while driving growth and innovation.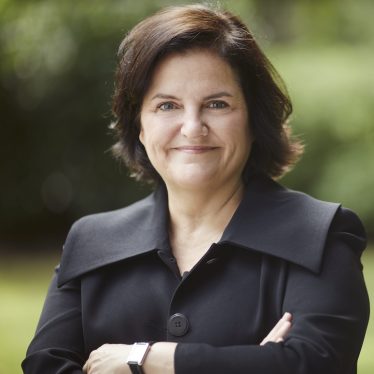 "We believe that the success of the company – and society – depends on enabling diverse businesses to share and grow in the global market."
Susanna Webber, senior vice-president and chief procurement officer
Global diversity & inclusion (GD&I) month
Since 2015, we've celebrated GD&I Experience Month in September to foster meaningful discussions and learning around diversity, equity and inclusion, while highlighting D&I-focused work and the people who make our company unique. GD&I Experience Month drives the company's business performance, builds diversity and inclusion capabilities among the workforce and creates a platform for employees to speak up about their experiences.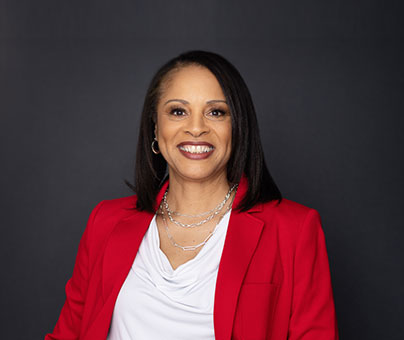 "We have strengthened our commitment to making diversity and inclusion (D&I) a central strategy to business growth. Through these efforts, a clear purpose has emerged: to compel a more globally diverse and more inclusive workforce for our employees by creating an environment of belonging, engagement, equity and empowerment so that together, we can help ensure better health outcomes for patients."
Celeste Warren
Vice president, diversity & inclusion center of excellence
Employee Business Resource Groups (EBRGs)
We've taken a pioneering and global approach to our diversity strategy through the creation of Employee Business Resource Groups (EBRGs). With more than 19,000 members across 10 groups, EBRGs play a critical role in driving an inclusive culture and supporting employee career growth. They represent diversity within our company, and reflect the communities in which we live and serve.
Alianza
Asia Pacific Association
capAbility Network
Interfaith Organization
League of Employees of African Descent
Native American & Global Indigenous People
Next Gen Network
Rainbow Alliance
Veterans Leadership Network
Women's Network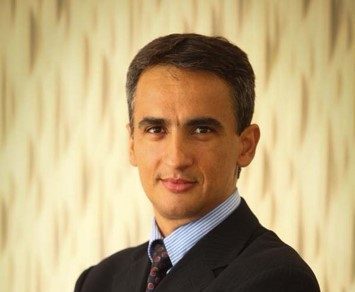 "I'm proud of our long-standing commitment to diversity, equity and inclusion. It has made us a more innovative and agile company – one that is better attuned to the needs of our employees, patients and customers."
Marcos Roberto da Costa
Vice president, operational excellence, MMD and executive sponsor for MSD's capABILITY network EBRG
Hear from our own employees