Health awareness
HPV and related cancers: What you need to know
Human papillomavirus (HPV) is a leading cause of certain types of cervical cancer and other cancers in men and women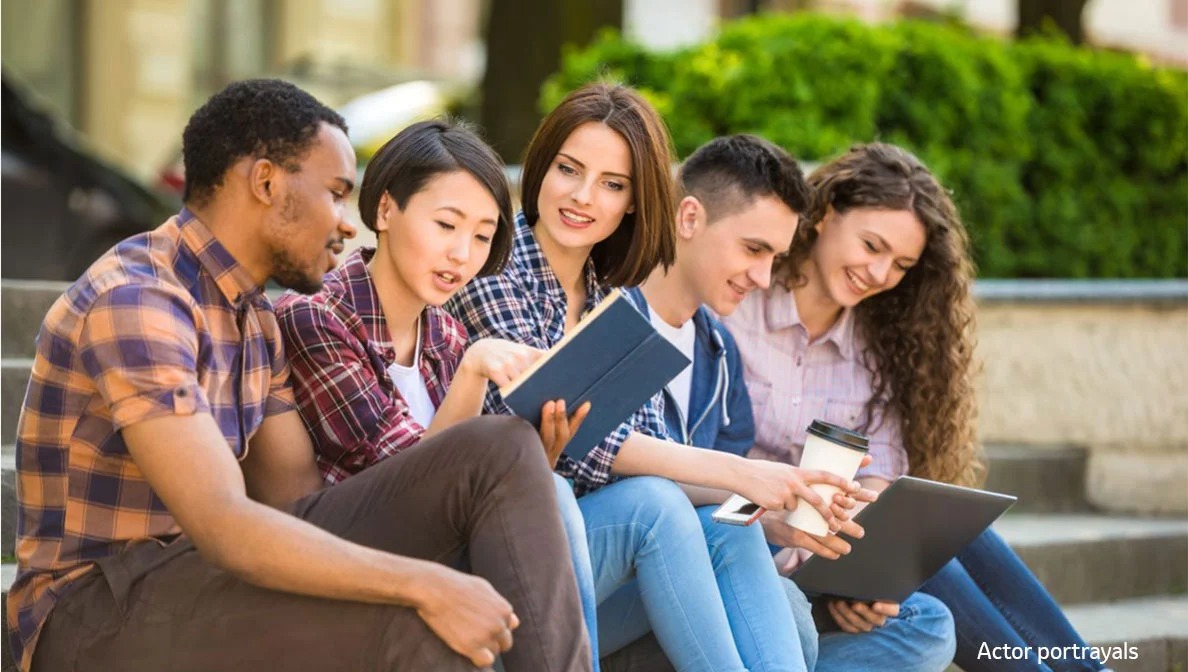 What is human papillomavirus (HPV)?
Human papillomavirus (HPV) is the most common sexually transmitted infection (STI).
For most people, HPV clears on its own. But for the very few who do not clear the virus, it can cause certain cancers and other diseases in both men and women. Unfortunately, there's no way to know who will or will not clear the virus.
What cancers and diseases can be caused by HPV?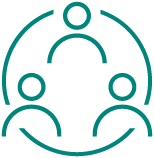 HPV can cause certain types of:
cervical cancers
anal cancers
vulvar cancers
vaginal cancers
head and neck cancers
genital warts

The impact of HPV-related cancers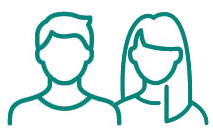 ~676,000 men and women were diagnosed with certain HPV-related cancers in 2018 worldwide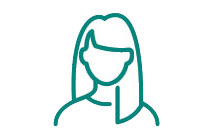 As of 2020, cervical cancer was the 4th most common cancer in women worldwide
"There are steps people can take to be proactive about their health. Men and women should speak with their health care providers to learn more about the link between HPV and certain cancers and diseases."
Mel Kohn, M.D., M.P.H., executive director of medical affairs, MSD
The World Health Organization's (WHO) movement towards cervical cancer elimination
Important steps have been taken to achieve a world where fewer women are affected by cervical cancer, but more needs to be done.
In 2020, the World Health Assembly adopted the global strategy to accelerate the elimination of cervical cancer as a public health problem, to build momentum for cervical cancer elimination around the world.
To help achieve this goal, the WHO developed guidance and tools explaining how countries can help to prevent and control cervical cancer, and is working closely with countries to develop and implement programs that are in line with the global strategy.