Innovation
Podcast: Why neuroscience is the 'final frontier'
Listen as specialists from MSD discuss what they're most excited about in researching potential treatments for neurologic disorders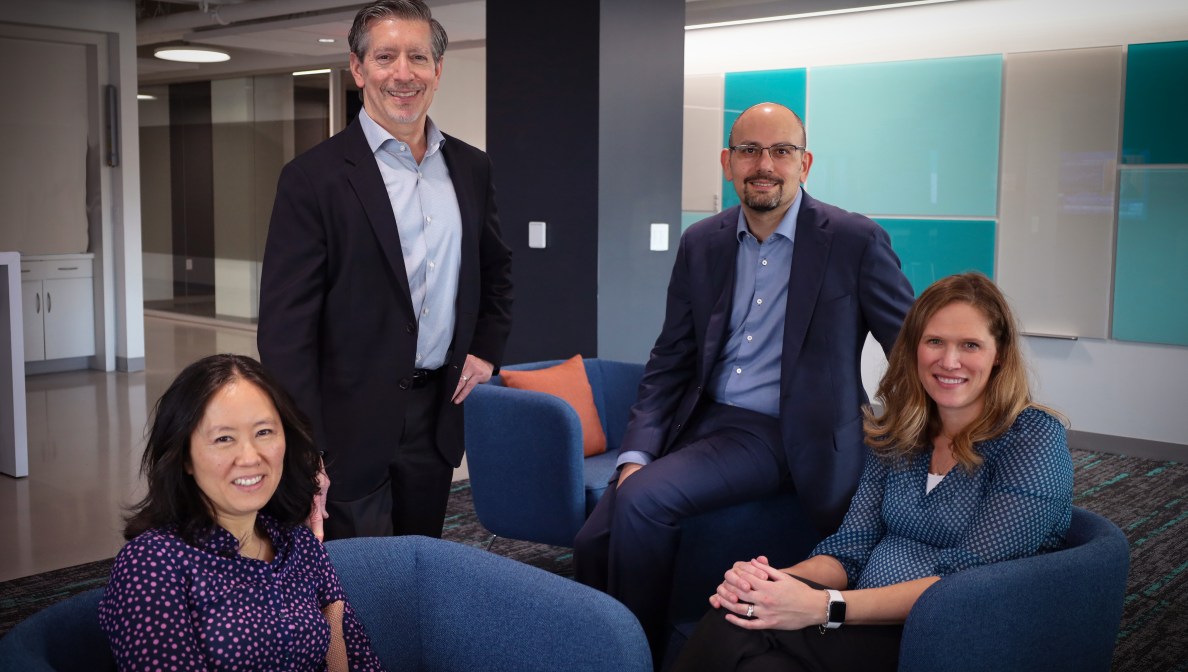 Our scientists are revolutionizing how we discover and develop treatments to address unmet medical needs in a number of areas, including neuroscience.
"It's sort of like the final frontier," said Joe Herring, scientific AVP, clinical research, in our new podcast. "You're going off into space to try to figure out how to do very difficult things."
For more, listen in as Herring sits down with MSD clinical research team senior principal scientists Yuki Mukai and Ari Merola as well as business development director Paige Lacatena to explore today's breakthroughs and challenges in the field of neuroscience.
Listen to the podcast
Explore careers in R&D at MSD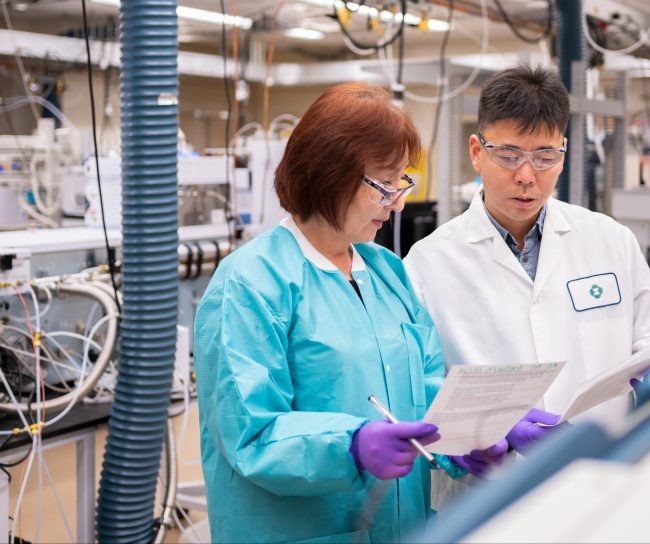 Careers
Are you interested in a career in R&D?