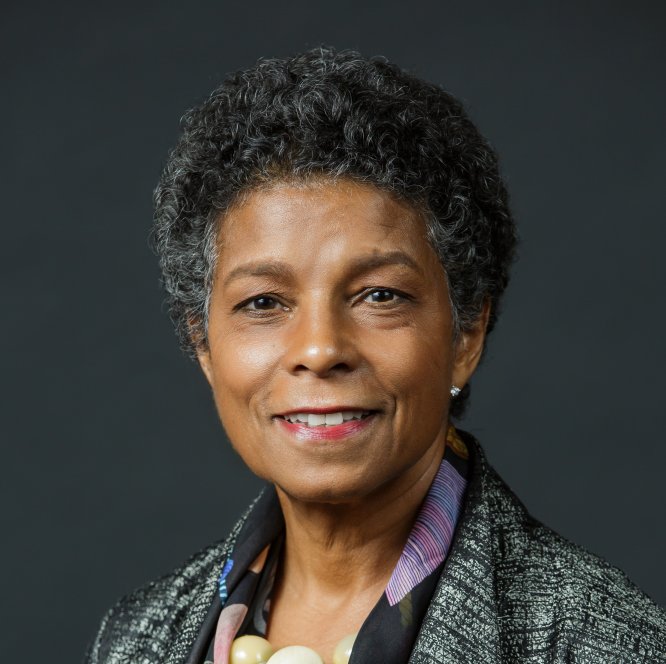 Risa J. Lavizzo-Mourey, M.D.
Director since
2020
Committees
Compensation & Management Development
Research
Experience
Dr. Lavizzo-Mourey has extensive health policy experience, serving as the Robert Wood Johnson Foundation Population Health and Health Equity Professor Emerita and formerly as President and Chief Executive Officer of Robert Wood Johnson Foundation, the nation's largest healthcare-focused philanthropic organization. Her role at Robert Wood Johnson Foundation provided her with deep management, strategic, human capital and talent development expertise. In addition, her directorships at other public companies, including her service as Lead Director of GE HealthCare Technologies, Inc., provide her with extensive experience on corporate governance matters. Dr. Lavizzo-Mourey was elected to the National Academy of Medicine, American Academy of Arts and Sciences and The American Philosophical Society.
Career highlights
University of Pennsylvania
Robert Wood Johnson Foundation Population Health and Health Equity Professor Emerita (2021-present)
Penn Integrates Knowledge Professor of Health Equity and Health Policy (2018-2021)
Robert Wood Johnson Foundation
President Emerita (2017-present)
President and Chief Executive Officer (2003-2017)
Senior Vice President and Director (2001-2002)