Health awareness
COVID-19 study participant: 'It's pretty amazing to say I was a part of that'
A mother of two shares her experience volunteering in a clinical trial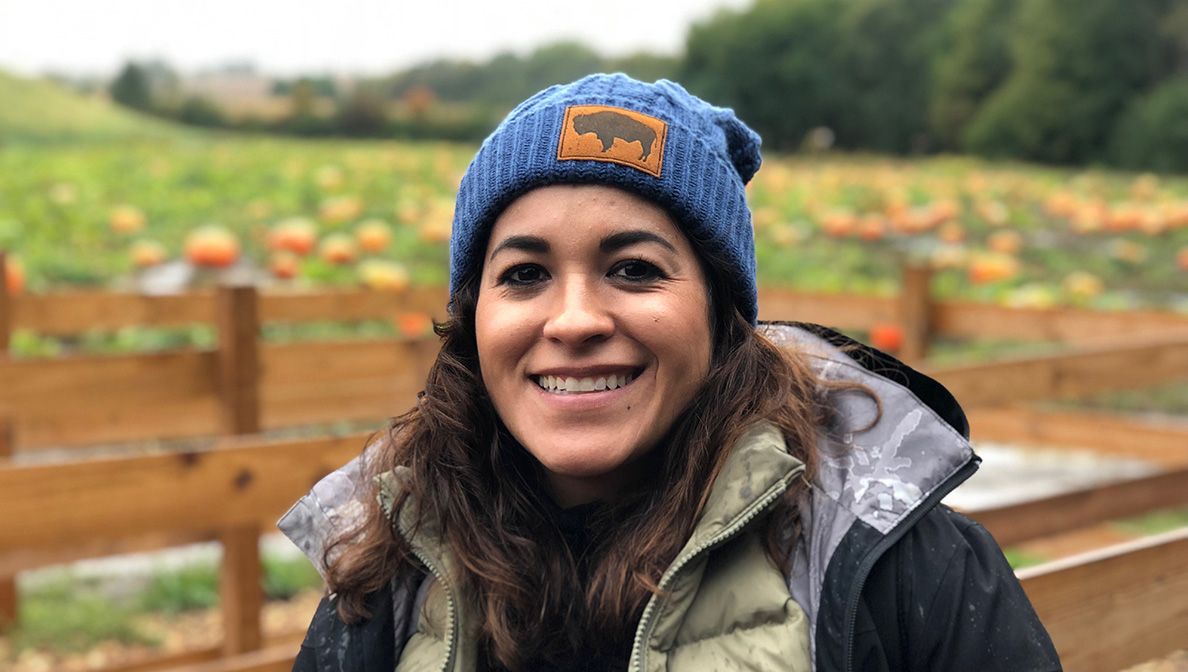 First, it was the loss of smell. Then came the debilitating headaches and fatigue. Natasha Wilson knew the symptoms of COVID-19 well — she's a nurse practitioner who also manages an investigational trials clinic.
"It got pretty bad. I started having chest pains. I had shortness of breath. I felt like I had been hit by a bus," says Wilson.
The 33-year-old mother of two assumed she had caught the infection from her oldest son, who was sent home from school after discovering his classmate had COVID-19. However, Wilson's son never tested positive for the virus even though Wilson and her husband did.
Like many families who had to deal with a parent or caregiver getting sick with COVID-19, Wilson and her husband tried to quarantine themselves and kept their two boys on a separate floor in their home.
"Both boys were a little worried about us," Wilson says. "They did check on us quite a bit, always asking what they could help with or what they could bring us."
Limited treatment options
It was November 2020 when Wilson and her husband were diagnosed with COVID-19, a time when treatment options for the disease were limited.
Although Wilson says she's a relatively healthy person, she was still riddled with anxiety and fear.
"You just don't know until [COVID-19] takes its course. I've heard about cases where someone is young and healthy, and then they're hospitalized and intubated."
According to the Centers for Disease Control and Prevention, symptoms may appear 2-14 days after exposure to the virus. As Wilson's symptoms became more severe, she decided to check whether she was eligible for a clinical trial. Once a study doctor determined that Wilson qualified for the trial, she was immediately enrolled.
Clinical trials are crucial towards generating the necessary evidence to show whether a potential treatment is safe and efficacious.
"As the COVID-19 pandemic continues to impact the lives of people around the world, the need for more therapeutic options has become increasingly evident," says Carisa Stadlman De Anda, executive director, clinical research and a MSD clinical development team lead.
Every little bit helps
While Wilson personally understands the importance of clinical trials from working as a manager and investigator on other clinical trials, she now sees first-hand how rewarding the contribution can be from the participant side.
"What we're doing is so important, and the responsibilities that we have as participants, it may not seem vital on our end, but on the research side of it — they just don't move forward with these care options without that data," Wilson explains.
"It's pretty amazing to say that 'yeah, I was a part of that,'" she adds.
WATCH: Volunteer shares more on why she decided to participate in a COVID-19 clinical trial study