Sustainability
Key takeaways from our 2021/2022 ESG Progress Report
How we're working to ensure a safe, healthy and sustainable future for people and communities everywhere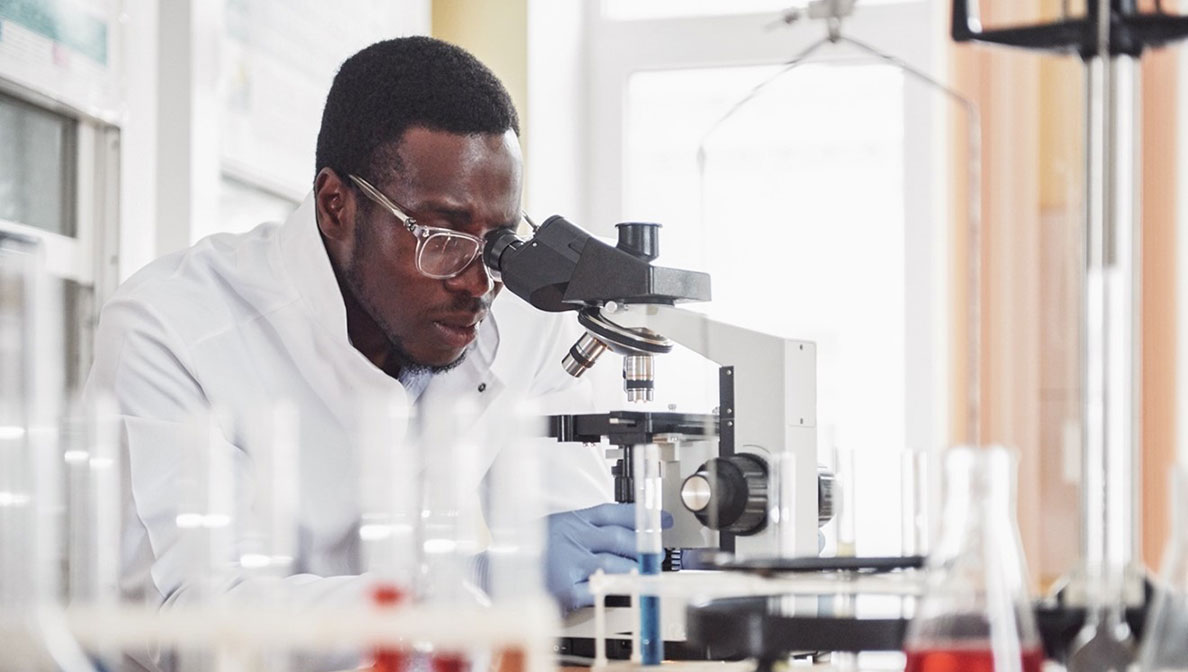 View the 2021/2022 ESG Progress Report
In August, we launched our 2021/2022 Environmental, Social and Governance (ESG) Progress Report, an overview of our company's performance in four key areas:
Expanding access to health
Developing and rewarding a diverse, inclusive and healthy workforce
Protecting the environment and operating sustainably
Operating with the highest standards of ethics and values
Over the past year, we challenged ourselves to innovate and make ambitious commitments within each of our ESG focus areas.
"For more than 130 years, our global team has pursued ESG excellence. Today, our ESG approach helps propel and enable our business strategy in ways that make us a better company – and a better corporate citizen."
– Rob Davis, CEO and president
Here are the highlights: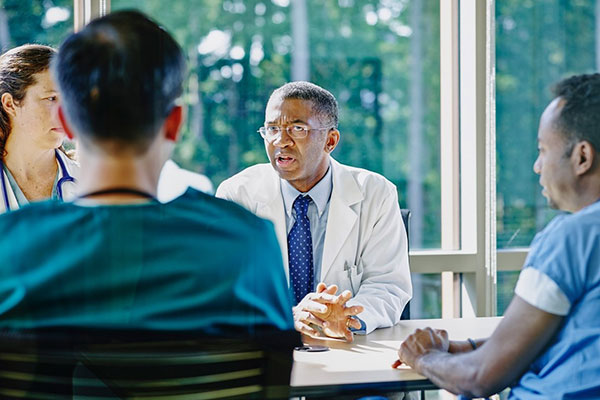 We're prioritizing ESG across our business
Our commitment to ESG is integral to our corporate strategic framework, which guides our company's growth and direction. We strategically embed ESG actions throughout our business operations to drive progress in the four ESG focus areas that matter most to our company and create value for our stakeholders.
We're ensuring equitable global access to our oral investigational COVID-19 therapeutic
Our company has a long track record of making our medicines and vaccines accessible and affordable globally. As one example, early in the pandemic, we began implementing a comprehensive access and supply strategy to accelerate equitable global access to our oral investigational COVID-19 therapeutic. Our approach includes:
Investing at risk to produce millions of courses of therapy.
Offering tiered pricing based on the ability of governments to finance health care.
Entering into supply agreements with governments of approximately 40 markets worldwide.
Allocating 3 million courses of therapy for distribution through UNICEF to low- and middle- income countries.
Granting voluntary licenses to multiple generic manufacturers and to the Medicines Patent Pool to make generic versions of our investigational COVID-19 therapeutic available in more than 100 low- and middle- income countries.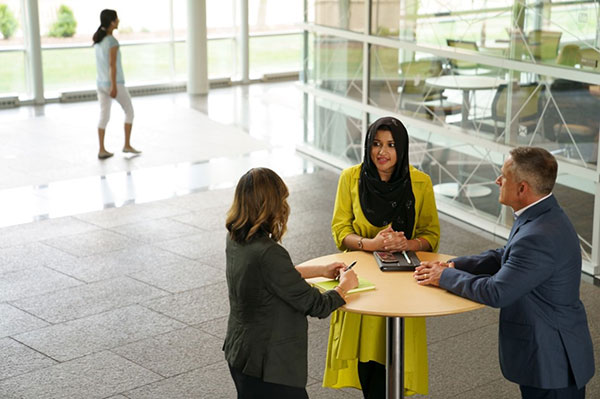 We've achieved 99% pay equity in the U.S. for female and male employees, as well as for non-white and white employees in equivalent positions
We have a longstanding commitment to diversity and inclusion and fair and equitable pay for all employees. Our efforts include:
Regularly monitoring and evaluating our pay practices and policies to ensure that we pay employees equitably across all genders, races and ethnicities.
Basing compensation for new hires on their skills, work experience and other job-related factors.
Training managers on our diversity, equity and inclusion policies to ensure that decisions regarding employees are based on legitimate job-related criteria and not on personal characteristics such as gender, race or ethnicity.
Engaging external experts and legal partners to conduct annual pay equity studies in the U.S. and abroad.
We're on track to achieve carbon neutrality for our own operations by 2025
We have climate goals to meet and exceed the evolving expectations of our stakeholders and employees. In addition to achieving carbon neutrality, we're working toward:
Transitioning to renewables to meet our target of sourcing 100% of our purchased electricity from renewables by 2025.
Achieving a 46% reduction of operational greenhouse gas emissions (i.e., Scopes 1 & 2), by 2030, from a 2019 baseline.
Achieving a 30% reduction in our value chain (Scope 3) GHG emissions by 2030, from a 2019 baseline.
We issued a $1 billion sustainability bond to support our ESG efforts
As a signatory to the United Nations Global Compact, our company remains committed to improving our communities globally, engaging locally and building sustainability across all our business operations. In December 2021, we announced the issuance of our inaugural $1 billion sustainability bond, which will support projects and partnerships in our priority ESG areas and contribute to the advancement of the U.N. Sustainable Development Goals.
"Our ESG efforts are integral to our strategic framework and grounded in the core values that guide our company's purpose to save and improve lives around the world."
Carmen Villar, VP, social business innovation
"We are proud of what we've accomplished over the past year, and we will continue working tirelessly to drive sustainable value for our business, and to enable a safe, healthy and sustainable future for people and communities everywhere."