Innovation
MSD recognized on Fortune's 2022 Change the World list
Recognition highlights our continued focus on expanding access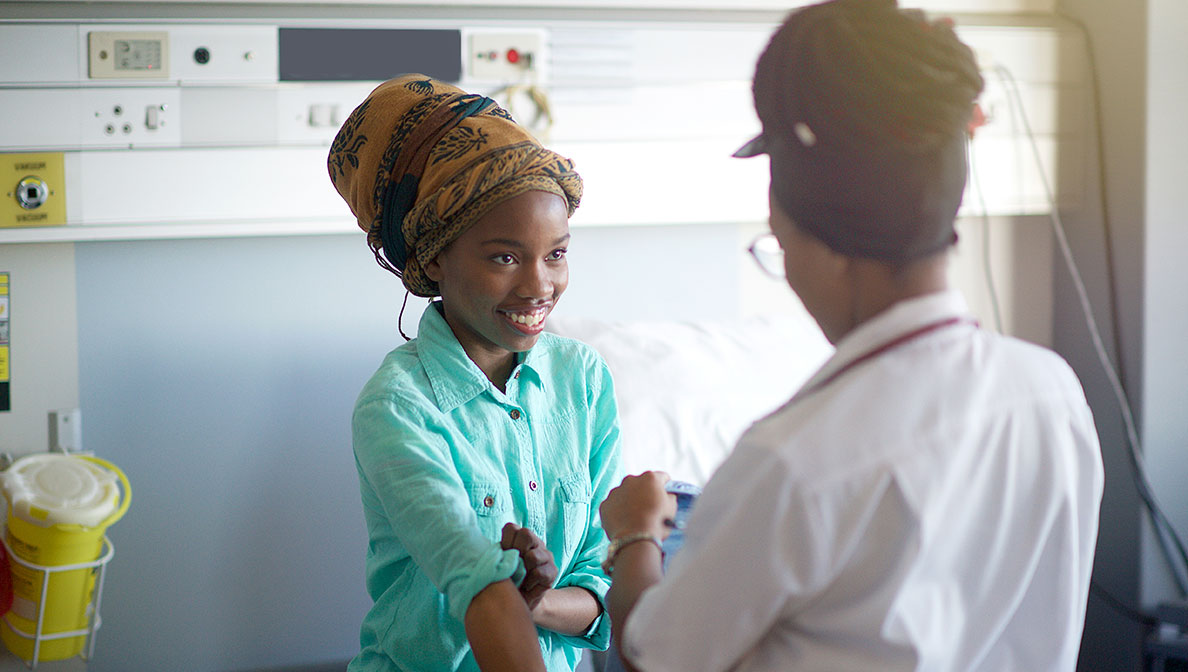 At MSD, we're committed to improving the health and well-being of people worldwide — it's what has driven our business forward for more than 130 years. And it's this commitment that has landed MSD on Fortune's 2022 Change the World list. The list recognizes a select group of companies that are using their business expertise, resources and energy to address unmet needs around the globe.
We're proud to be recognized this year for our work in expanding access and a focus on underserved countries.
With a focus on equitable access, our dedicated team continues to expand our impact to help address today's most pressing health challenges.
Legacy of leadership
Our company has been named to Fortune's Change the World list for the third time in five years:
2018: For leading the fight against Ebola
2020: For our impact investing program
2022: For ensuring equitable access to HPV vaccines
"Our commitment and efforts in this space reflect MSD's distinguished legacy of operating responsibly and creating value for society. Importantly, we know that even more needs to be done to advance health equity, and our team is inspired and passionate about finding new ways to bring our medicines and vaccines to people and communities everywhere."
Rob Davis, CEO and president
MSD's recognition demonstrates our commitment to our Environmental, Social & Governance (ESG) strategy, including our Access to Health goals. We aim to:
30M
Further advance health equity by reaching 30 million people in low- and middle-income countries and in U.S. underserved populations with our social investments, by 2025
75%
Reach at least 75% of countries around the world annually with our products
100M
Enable 100 million more people to access our innovative portfolio globally, through access strategies, solutions and partnerships, by 2025