Health awareness
VIDEO: Patient with PAH shares her clinical trial experience 
Diagnosed with pulmonary arterial hypertension, Colleen Brunetti knows the importance of participating in clinical trials
Colleen Brunetti is a wife and a mother of two who lives with pulmonary arterial hypertension (PAH) — a rare disease that affects the pulmonary arteries. She's passionate about helping others affected by PAH and focused on helping the medical community by participating in clinical trials.
Patient volunteers like Brunetti are central to the success of clinical trials. Diverse participation is essential as different people may have different reactions to the same treatment, based on their age, gender, weight, race, ethnicity, lifestyle or severity of illness or disease.
"I'm acutely aware that without clinical trials, we don't move forward."
Participating in a clinical trial requires a supportive team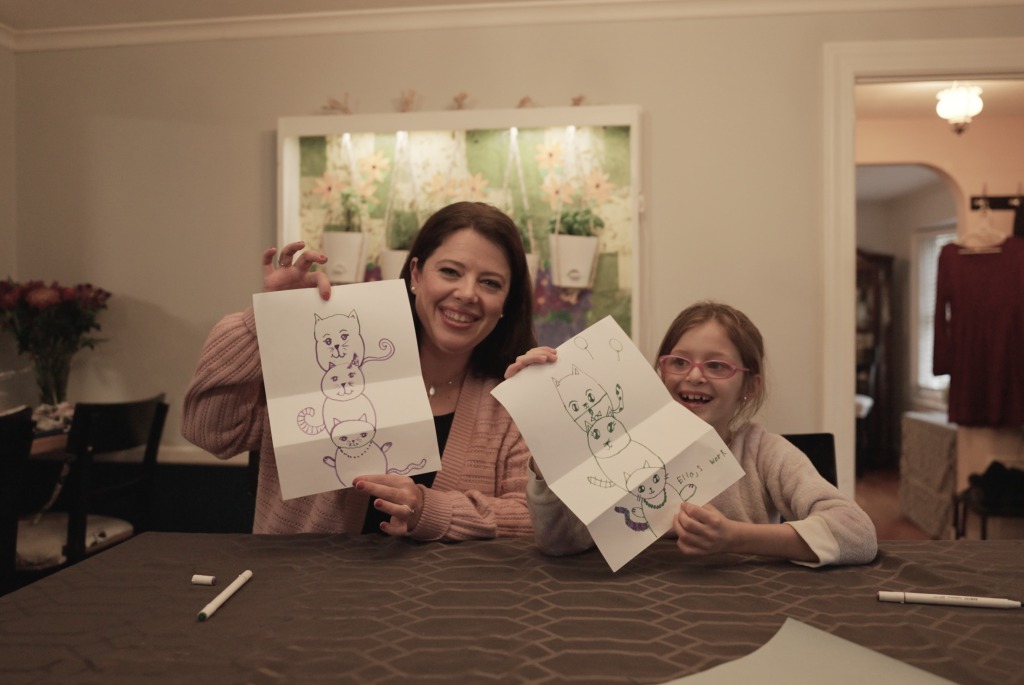 In addition to her doctors, Brunetti's family is a key part of her support team. She said it's vital to be open and understanding of the impact clinical trial participation may have not only on yourself, but also those around you. She added that talking, asking questions and learning more about the benefits and risks of a clinical trial is critical.
"We work as a team together to decide if a clinical trial, or anything that I need, is in my best interest," she said. "No matter what you go through, there's going to be changes. Having heart-to-heart conversations about what that looks like and what might need to be adjusted is really important."
What Brunetti considered when joining a clinical trial
Brunetti said she encourages anyone considering joining a clinical trial to understand that "your doctor has to be your teammate." She said questions will come up, like:
Will I receive the medicine or the placebo?
What kind of side effects might I anticipate?
How am I going to manage this?
What happens if there's an emergency?
"If it's not for you, that's OK," she said. "But if you can, I would encourage people to jump in with eyes wide open."
Why it's so important to participate in clinical trials
Clinical trials are research studies with volunteers designed to learn more about how our bodies respond to medicines, vaccines, medical devices or other treatments. It may take many clinical trials to understand which treatments work and how they work.