Sustainability
When the world needs us, together we rise to the challenge
MSD CEO & President Rob Davis shares news with colleagues about our investigational COVID-19 medicine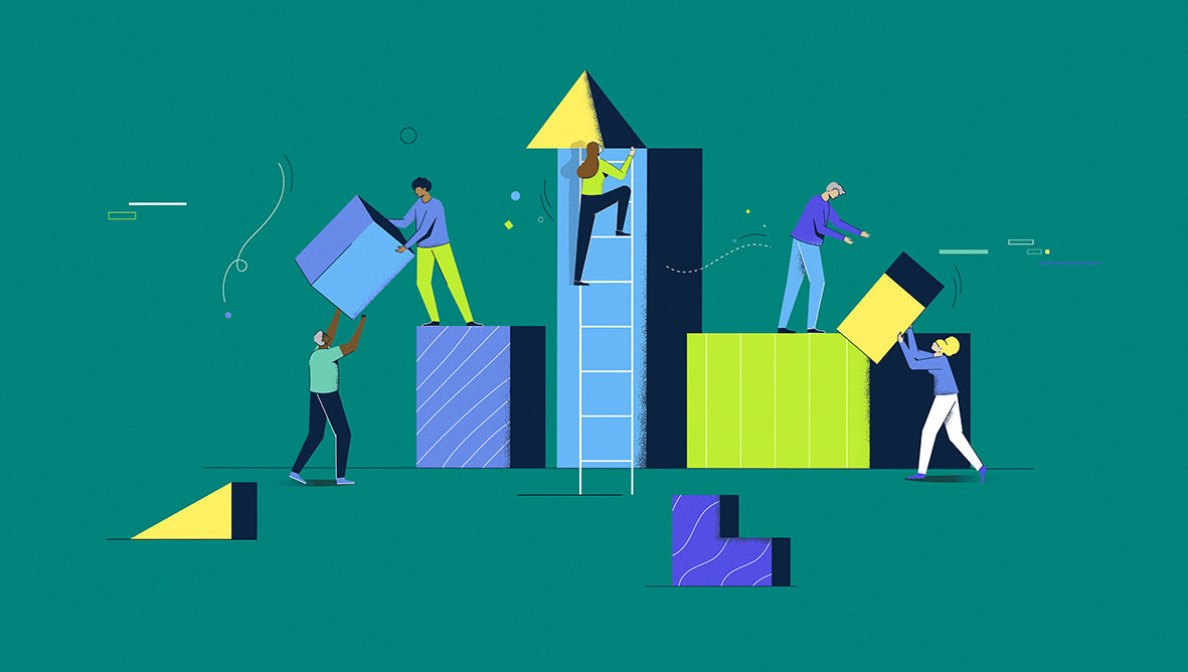 Dear Colleagues,
Today, we announced the emergency use authorization of molnupiravir, our investigational oral antiviral COVID-19 medicine, by the U.S. Food and Drug Administration (FDA). The action today taken by the FDA to authorize a pill for COVID-19 treatment that can be taken at home marks an important milestone in the pandemic. With this news, certain patients in the U.S. in consultation with their health care providers will soon be able to access this medicine, consistent with its authorized use.
As I reflect on the significance of this moment and the efforts that we have undertaken, united as one team, I am extremely proud of the innovation, hard work and commitment that we've demonstrated to bring this important medicine forward. Since the beginning, we committed to help fight the pandemic and protect global health by ensuring that any medicine or vaccine we developed for COVID-19 would be broadly available, and we have acted with urgency and diligence to do just that.
This is certainly a moment for reflection and recognition of the many milestones we achieved throughout this journey as a team, in partnership with Ridgeback, clinical trial investigators and participants, and others. We completed a successful clinical trial for an oral antiviral COVID-19 medicine; we scaled up manufacturing to produce more courses, sooner, than we ever had ever done before; and, we entered voluntary licensing agreements with generic manufacturers and the Medicines Patent Pool to create rapid and equitable global access for this medicine in low- and middle-income countries.
It is amazing and rewarding to see what we can accomplish – together – with focus, agility and with patients at the center of our efforts. I want to thank our collaborators, and each and every one of you, for relentlessly working to bring yet another impactful medicine forward in service of our mission to save and improve lives.
This medicine has not been approved in the U.S., but has been authorized for emergency use by the U.S. Food and Drug Administration (FDA) under an Emergency Use Authorization (EUA). The authorized use of the product is described in the EUA and authorized labeling. The emergency use of this product is only authorized for the duration of the declaration that circumstances exist justifying the authorization of the emergency use of drugs and biological products during the COVID-19 pandemic under Section 564(b)(1) of the Federal Food, Drug, and Cosmetic Act, 21 U.S.C. § 360bbb-3(b)(1), unless the declaration is terminated or authorization revoked sooner.