Next story:
Innovation All hands on deck against COVID-19
Innovation Humans, animals and the environment – our health is all connected
Innovation Taking on Ebola
Our people Childhood cancer patient dedicates his life to clinical trial research
We invent for life
We're following the science to tackle some of the world's greatest health threats. But don't take it from us – see what our people and patients say.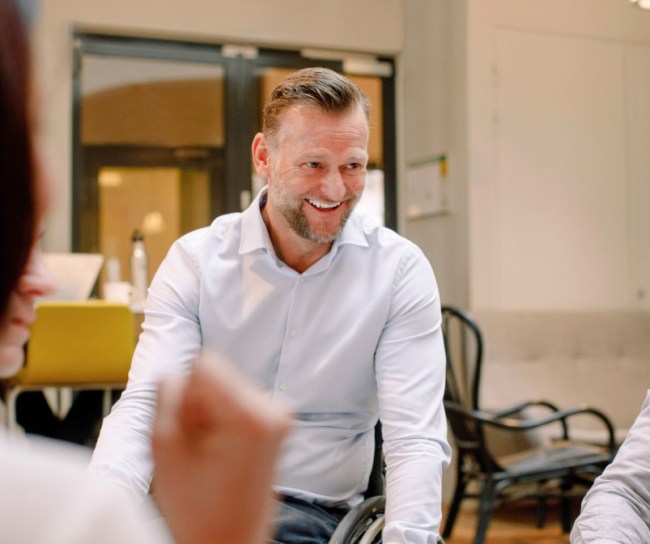 Responsibility
Inspiring innovation through diversity and inclusion
When we bring together people from different backgrounds, the possibility for invention is endless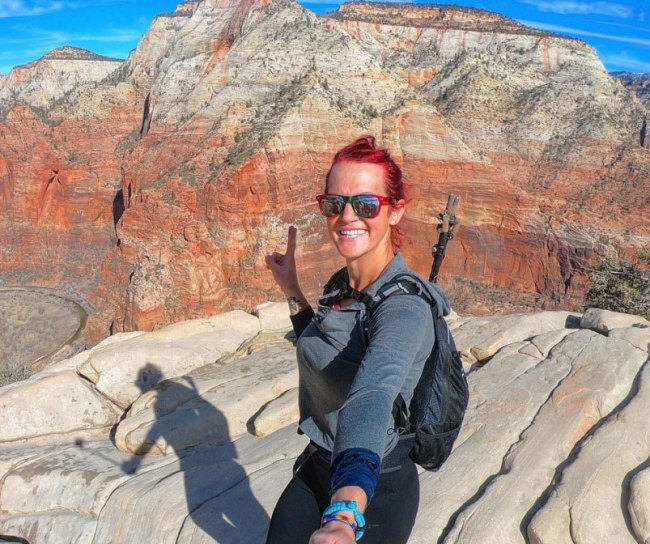 Health Awareness
How compassion saved a transgender woman's life
Allison Whitaker shares stories about two people who are "the reason I'm still alive today"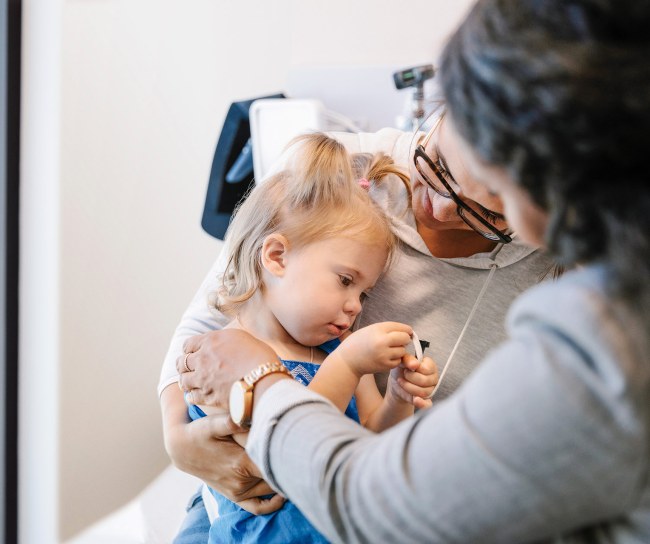 Patients & caregivers
Your well-being is our purpose
We work hard to bring you the medications and vaccines that help fight some of the most serious health concerns facing all of us.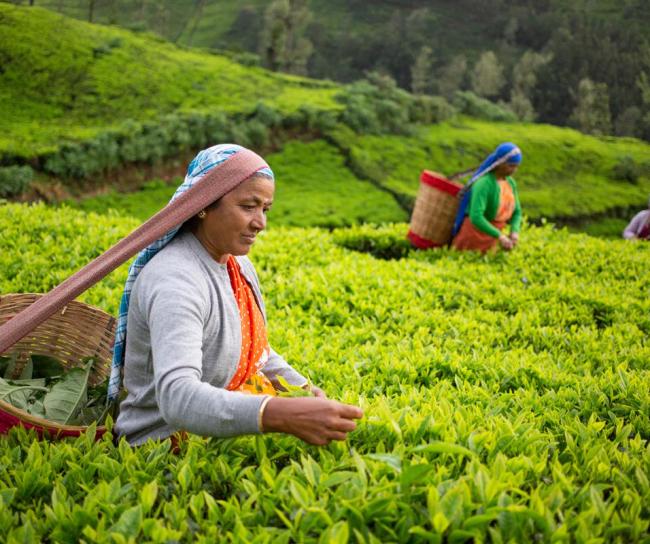 Corporate responsibility
Supporting the future of our business and the well-being of patients, people and communities around the world.