Innovation
In our commitment to R&D, the numbers speak for themselves
We follow the science where we can make the greatest difference
Our scientists are revolutionizing how we discover and develop medicines and vaccines to address unmet medical needs, guiding invention in the areas of oncology, vaccines, infectious diseases, cardio-metabolic disorders, neuroscience and more.
With a science-led but portfolio-driven approach to our pipeline, we use the power of leading-edge science to save and improve the lives of humans and animals around the world. And, that's why we're expanding and investing in our research and discovery efforts.
Here's a look at how we got there:
2022 by the numbers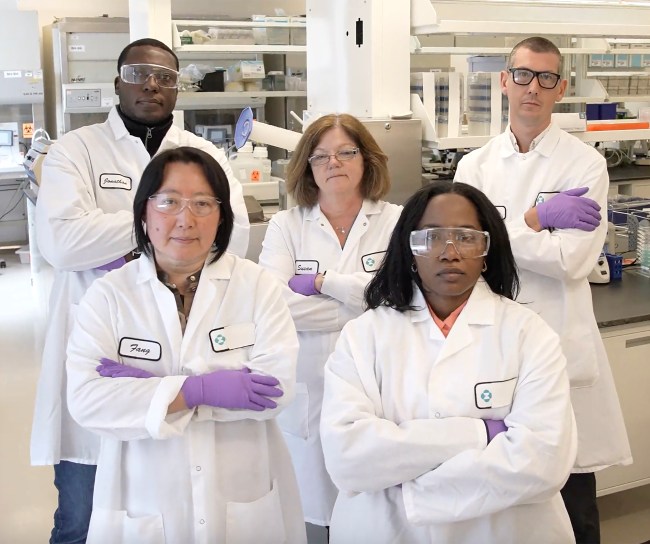 $13.5 billion
Our research and development investment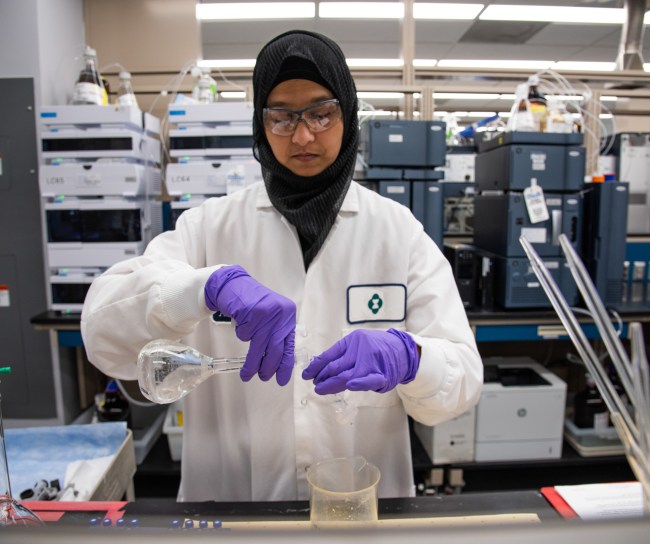 19,200
Employees driving our research activities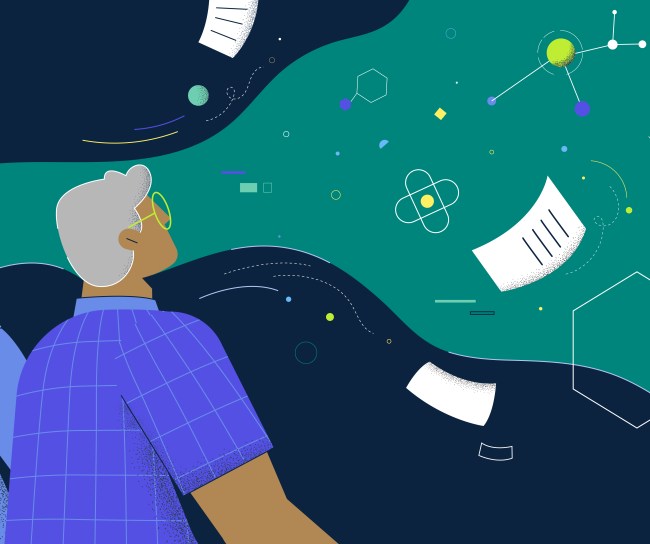 1,600+
Publications by our scientists in peer-reviewed journals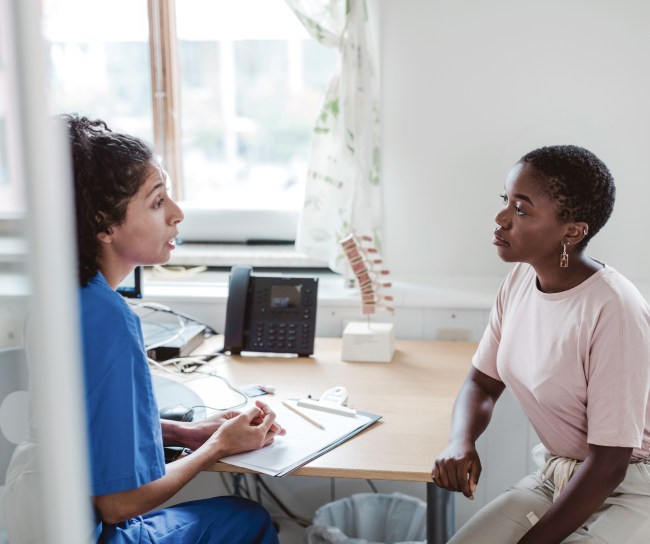 88,000+
Patients enrolled in our clinical trials at more than 21,000+ sites worldwide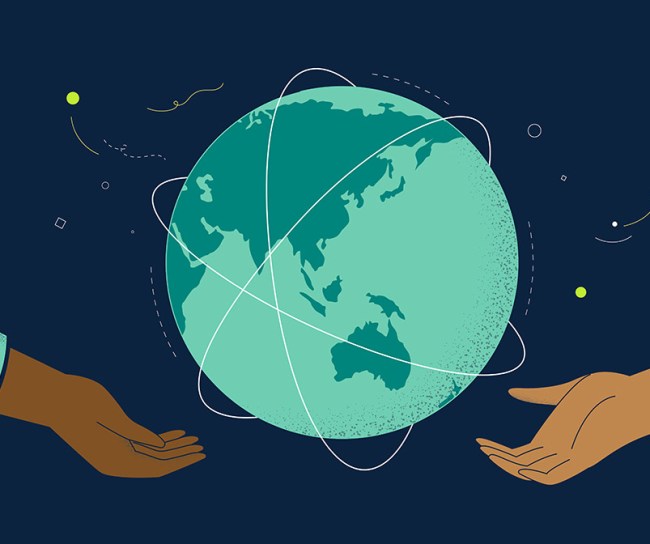 50+
Countries around the world where we are conducting clinical trials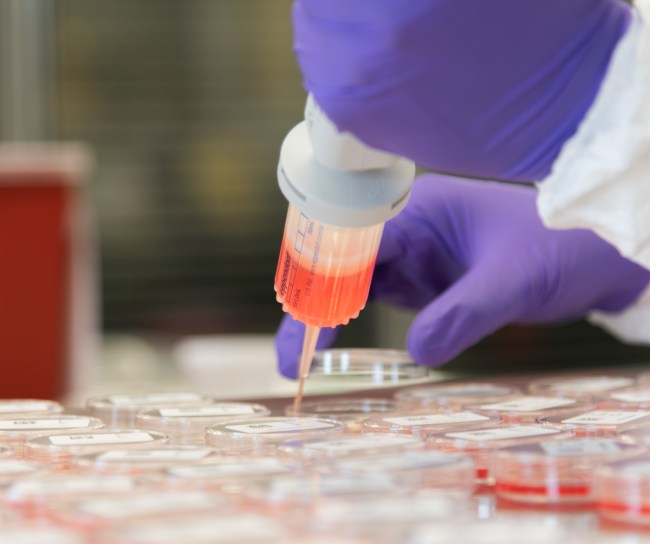 300+
Late-stage clinical trials around the world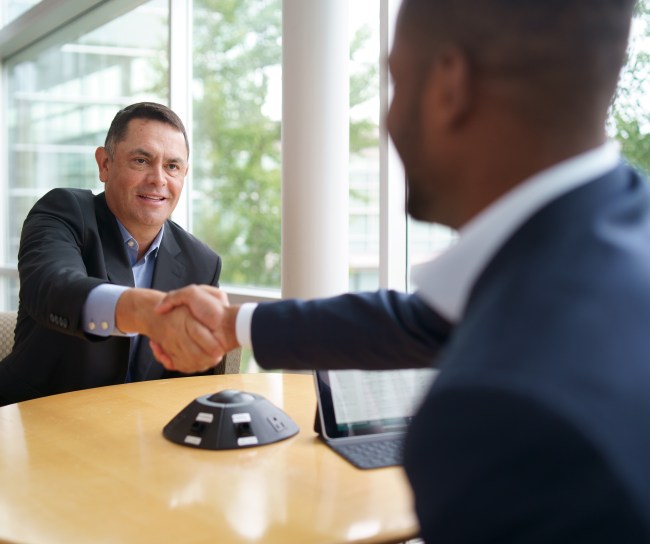 2
New major acquisitions to broaden our reach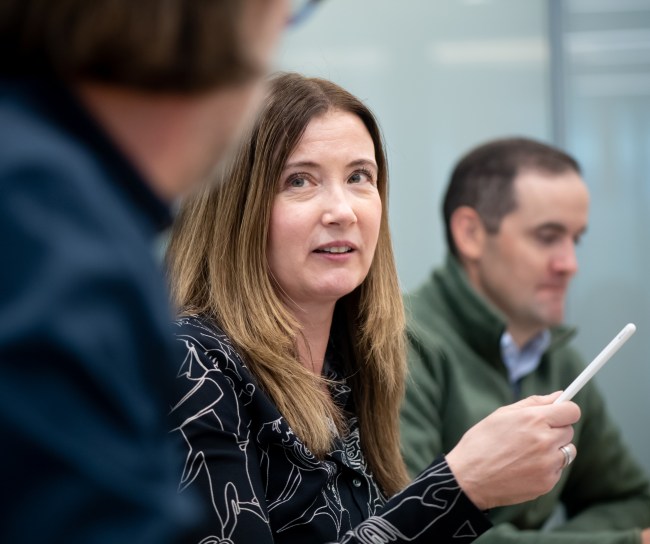 97
Significant business development deals to enhance our pipeline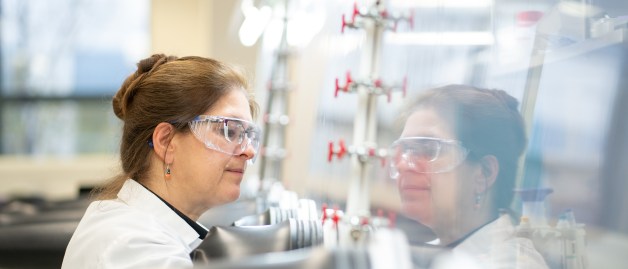 Our pipeline
We follow the science where we can make the greatest difference, now and in the future.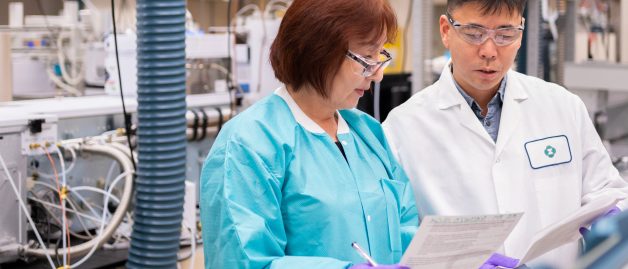 Careers
Are you interested in a career in R&D?