Sustainability
Diversity and inclusion strengthen everything we do
From fostering an inclusive and supportive culture to working with diverse suppliers, diversity and inclusion are integral to helping us better serve patients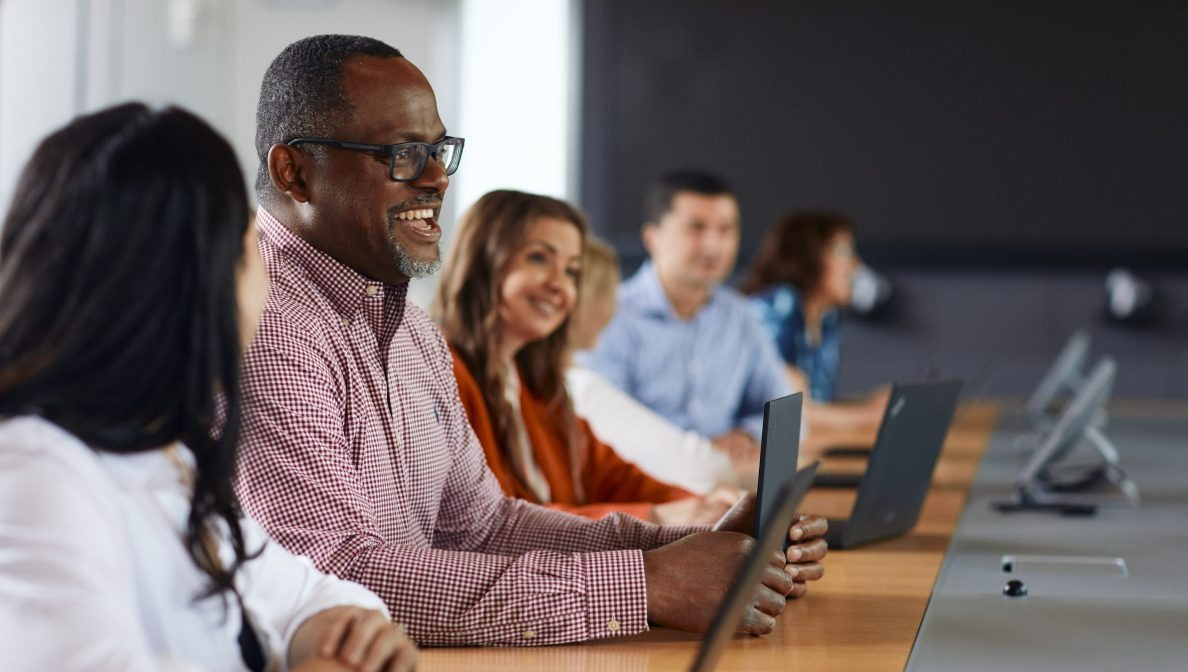 As MSD's chief diversity officer, Celeste Warren strives to ensure that our policies and practices provide an equal opportunity for all so that our workforce reflects the diversity of the world.
"This enables us to better understand the needs of the patients, health care providers and customers we serve," said Warren.
And that means embedding a culture of diversity, equity and inclusion at every level of the organization, a commitment that's central to our business growth as well as to our employees' well-being.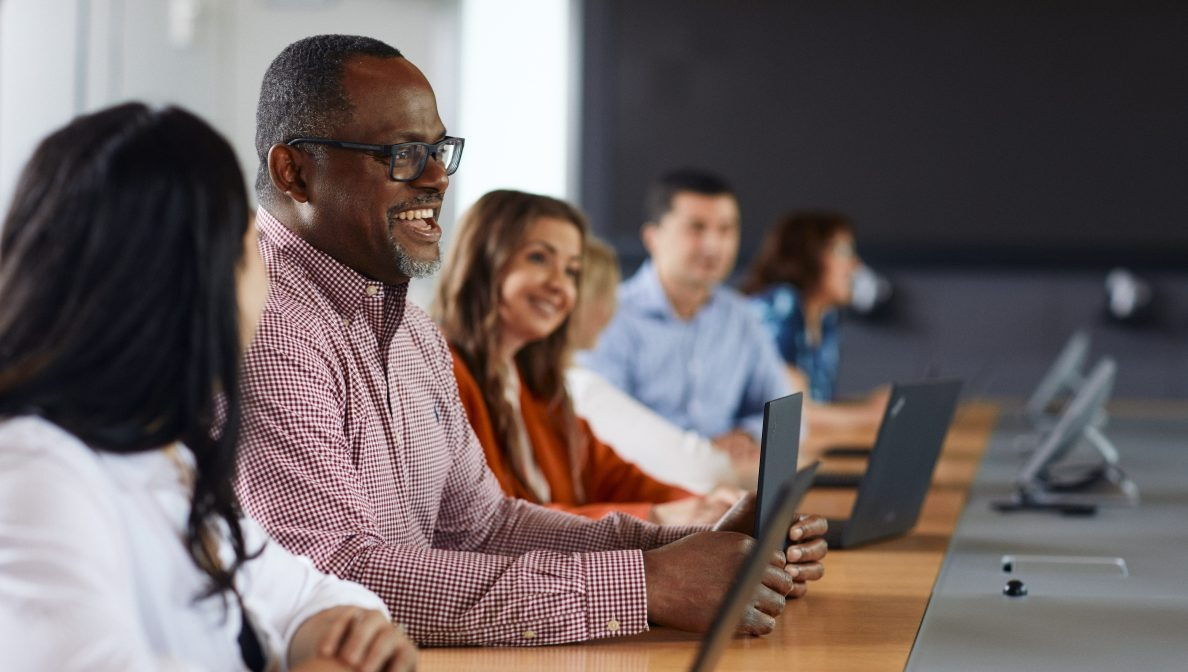 While our strategic approach to building a diverse, inclusive and positive environment is part of the work we do every day, we also dedicate a full month to fostering meaningful discussions and learning. Making September Global Diversity & Inclusion (GD&I) Experience Month allows us to pause, reflect and celebrate all our important work and identify new opportunities for growth.
Prioritizing diversity and inclusion benefits employees and our business
Since our first GD&I Experience Month in 2015, we've made a lot of progress on our diversity and inclusion efforts in our workplace, including:
Strong membership growth across our 10 employee business resource groups (EBRGs), with approximately 21,500 employees who belong to EBRGs.
Launch of an internal Ally Resource Center to provide access to resources and educational materials to support each employee's D&I learning journey.
Establishment of an internal Ally Ambassador Program to create a network of D&I leaders who provide resources, share knowledge and facilitate conversations to embed a culture of belonging, allyship for all, and psychological safety across our organization.
Development of an integrated disability inclusion strategy to create a disability-confident workplace culture where people with disabilities feel accepted, connected and can contribute to our purpose of using the power of leading-edge science to save and improve lives around the world.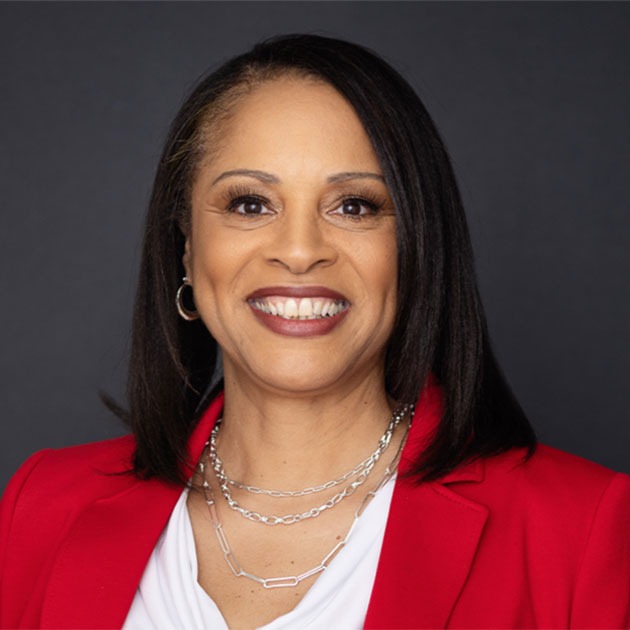 "Building and enriching our diverse and inclusive environment involves everyone."
Celeste Warren
Vice president of global diversity and inclusion
"When every single employee embraces a welcoming mindset and can fully appreciate the experiences of others, then better discussions, decisions and outcomes will follow," said Warren.
This approach also applies to how we do business, as we continue building momentum in a variety of priority areas, such as our work to:
Increase diversity in our clinical trials.
Ensure our marketing and commercial strategies are relevant to our diverse patients around the globe.
Provide opportunities to diverse suppliers in sourcing products and services.
"While we celebrate all we've accomplished and what makes us unique during GD&I Experience Month, we know we have more work to do," said Warren. "We'll continue to share best practices with other organizations, listen for new ideas, debate points of view and create environmental, cultural and business change to break down barriers and become better allies, role models, colleagues and citizens."