Our people
How diversity and inclusion is essential to our mission
By Celeste Warren, vice president of human resources and chief diversity officer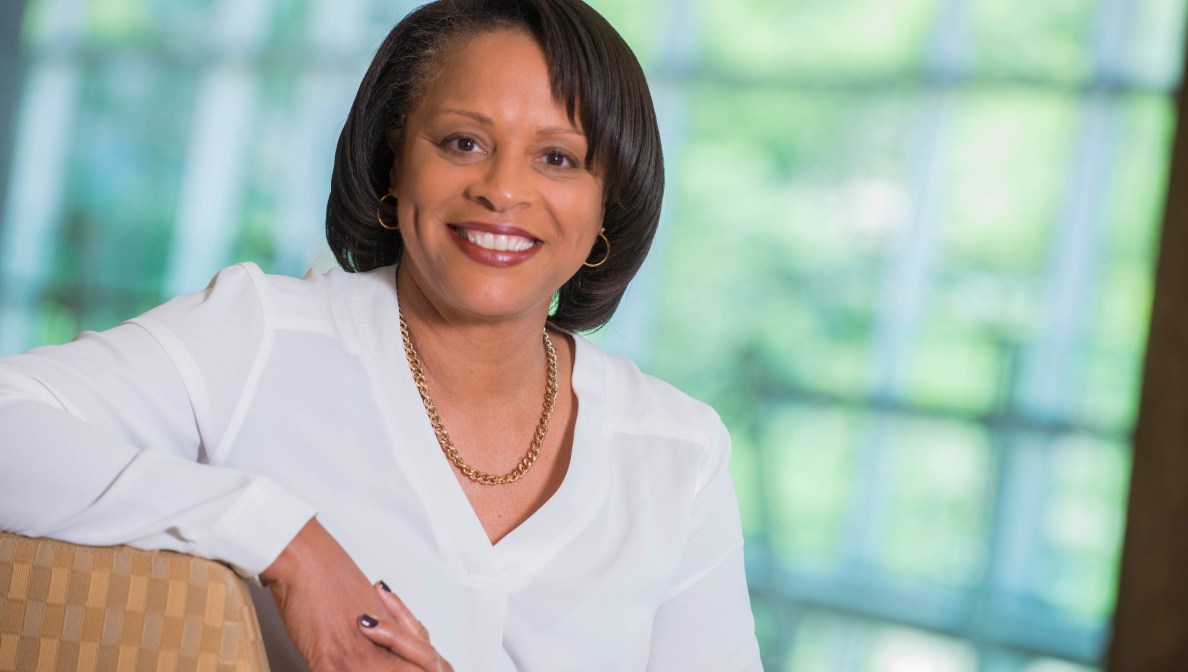 Over the past five years we have strengthened our commitment to making diversity and inclusion (D&I) a central strategy to business growth. Through these efforts, a clear purpose has emerged: to compel a more globally diverse and more inclusive workforce for our employees by creating an environment of belonging, engagement, equity and empowerment so that together, we can help ensure better health outcomes for patients.
Our strategic and holistic approach
To create this diverse, inclusive and holistic environment, we remain focused on the following priorities:
Strengthening the foundational elements of a progressive workforce
We must ensure we are building an inclusive work environment around our employees so they can be productive, innovative and empowered to contribute to our mission. Having a team that reflects the diversity of the communities we serve helps us understand possible obstacles preventing patients from reaching their optimal health outcomes, so that we reach them with innovative medicines and vaccines, assistance programs and health education initiatives.
Creating an inclusive environment where everyone is valued and respected
Our commitment does not stop at hiring a diverse workforce. We work hard to actively share the wealth of knowledge, insights and perspectives of all employees in an open, trusting, non-judgmental workplace — one where everyone is valued and respected.
Continuing to leverage diverse thinking, perspectives and cultures to illuminate business purpose
We know that a culture of inclusion breeds a competitive advantage. Getting diverse patients through our clinical trials, applying social and economic factors to our business strategies and ensuring our marketing and commercial strategies are relevant to our diverse patients around the globe are just a few examples of how we are integrating diversity and inclusion into our day-to-day business.
Up-level the environment, culture and business landscape
While practicing an open, diverse and inclusive culture within our company is critical, it's not enough. We must look outside of our organization, share best practices with other organizations, listen for new ideas, debate points of view and create environmental, cultural and business change.
Remember it's all a journey
Our goal is to ensure every employee feels empowered to bring their authentic self to work and hold themselves and others accountable for driving diversity and inclusion throughout our organization.
We have made great progress, but there is still more work to be done. Everyone plays a role in ensuring we live our mission with integrity, respect and purpose.