Your questions answered: How MSD is responding to the COVID-19 pandemic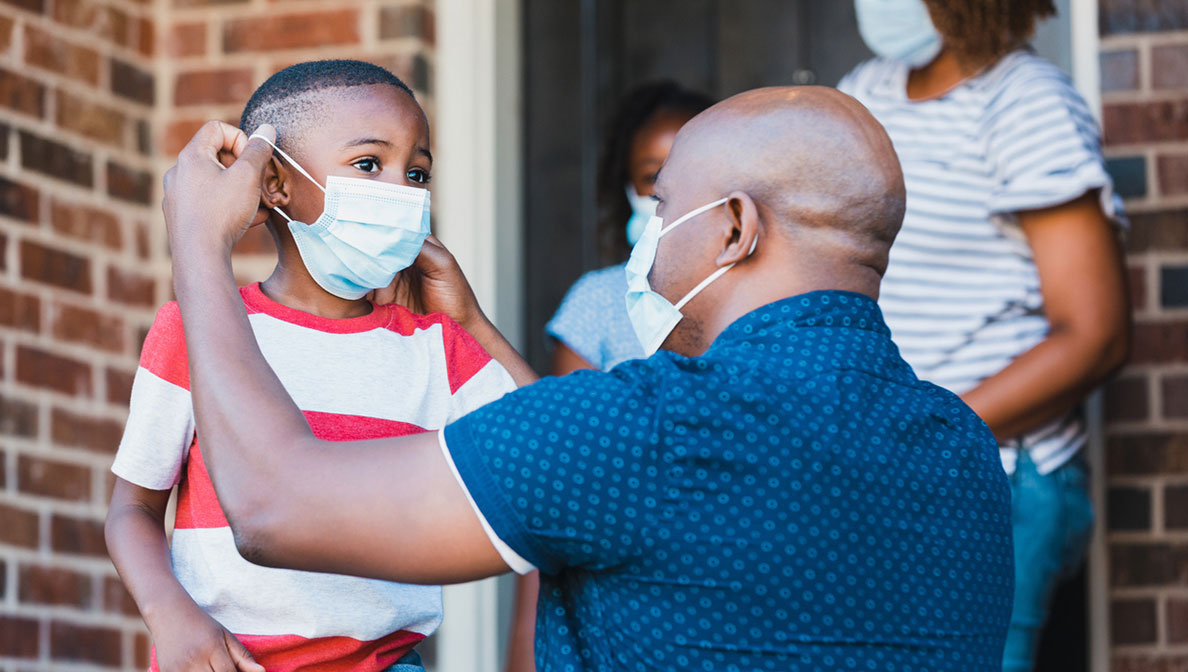 The COVID-19 pandemic is an unrivaled scientific and global health challenge and demands collaboration from across the scientific community. As one of the very few companies that has continued to invest in both vaccines and anti-infective medicines, MSD knows we have a special responsibility to help advance vaccine and antiviral efforts as part of our overall COVID-19 response.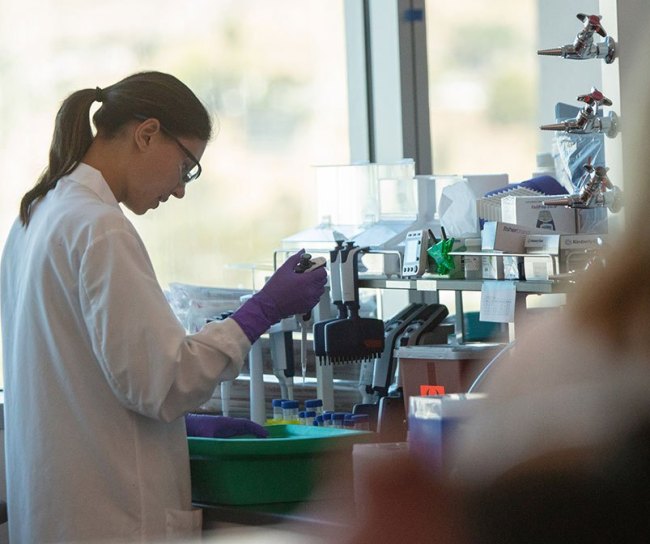 A timeline of our SARS-CoV- 2/COVID-19 research efforts
MSD has been fully committed to developing an effective response to the COVID-19 pandemic since it was first recognized, and we know that success will require global collaboration among countries and companies and more.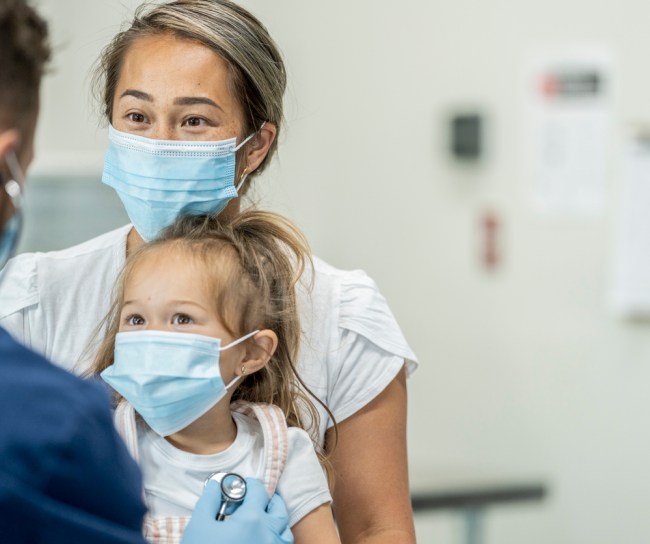 We're fully committed
Learn more about what we're doing to address COVID-19
We know many of you have questions and we want to answer them as best as we can. To help you navigate your questions, we're providing the list of FAQs below.
Does MSD have medicines or vaccines for COVID-19? If not, is MSD developing any medicines and vaccines to help combat COVID-19?

As a company dedicated to saving and improving lives for more than 100 years, we have a special responsibility to help in the fight against COVID-19. MSD has been fully committed to developing an effective response to the COVID-19 pandemic since it was first recognized, and we know that success will require global collaboration among countries and companies and more.

In May we announced two COVID-19 vaccine development efforts – a collaboration with IAVI and plans to acquire Themis Bioscience, a company focused on vaccines and immune-modulation therapies for infectious diseases, including COVID-19. We also announced a research collaboration with Ridgeback Biotherapeutics to develop a novel oral antiviral candidate for the treatment of COVID-19. In addition to the collaborations with IAVI and Ridgeback Bio, and the acquisition of Themis, we are participating in a research collaboration with the Institute for Systems Biology to investigate and define the molecular mechanisms of SARS-CoV-2 infection and COVID-19 and identify targets for medicines and vaccines, as well as the NIH-led Accelerating COVID-19 Therapeutic Interventions and Vaccines (ACTIV consortium). ACTIV is a partnership that aims to develop a collaborative framework for prioritizing vaccine and drug candidates, streamlining clinical trials and regulatory processes, and/or leveraging assets among all partners to rapidly respond to the COVID-19 and future pandemics.

We believe a range of medicines and vaccines will be needed to end the pandemic, and we will continue to pursue multiple pathways and collaborate with others.

As has been the case with many diseases, we are optimistic that our industry's efforts will create new tools and that the unprecedented collaboration we are seeing today will accelerate these efforts. This pandemic underscores the need for our company and our industry to continue to invest in research for the greatest health threats.
---
How is COVID-19 impacting clinical trials?

Driven by our steadfast commitment to patients, we are making every effort to ensure that patients in affected areas who are enrolled in clinical trials are able to continue their treatment and receive appropriate care and monitoring. Conditions are fluid and evolving, but as local conditions allow, we are enrolling patients in ongoing studies and we are starting new studies.
---
How is MSD protecting employees and health care providers?

We have taken extensive steps to ensure that any sites that are currently open, including our plants and labs around the world, are as safe as possible for our colleagues and to provide additional support to our colleagues who are working on our sites. Our other colleagues are working remotely – and, together, we are all focused on advancing MSD's mission to save and improve lives. We have paused in-person interactions with health care providers in many places, including the U.S. We are also asking all employees to follow global health recommendations on handwashing and social distancing. And, if any of our employees is experiencing symptoms of fever, shortness of breath, we've asked them to stay home – this applies during this outbreak – and is a good practice at any time.
---
How is MSD supporting global relief efforts for COVID-19?

We are committed to supporting our health care providers and our communities. Where possible, our employees around the world are helping, including contributing volunteer services and donations to support both local and global responses. Read more about how we are supporting communities.
---
How can I reach the media team at MSD?

If you have an inquiry and would like to reach our media team, please email here
---
How can we stay up to date on COVID-19?
---