Our people
One scientist's commitment to dengue fever research
Dr. Louis Macareo and his team work to help combat this mosquito-borne disease that may impact billions of people each year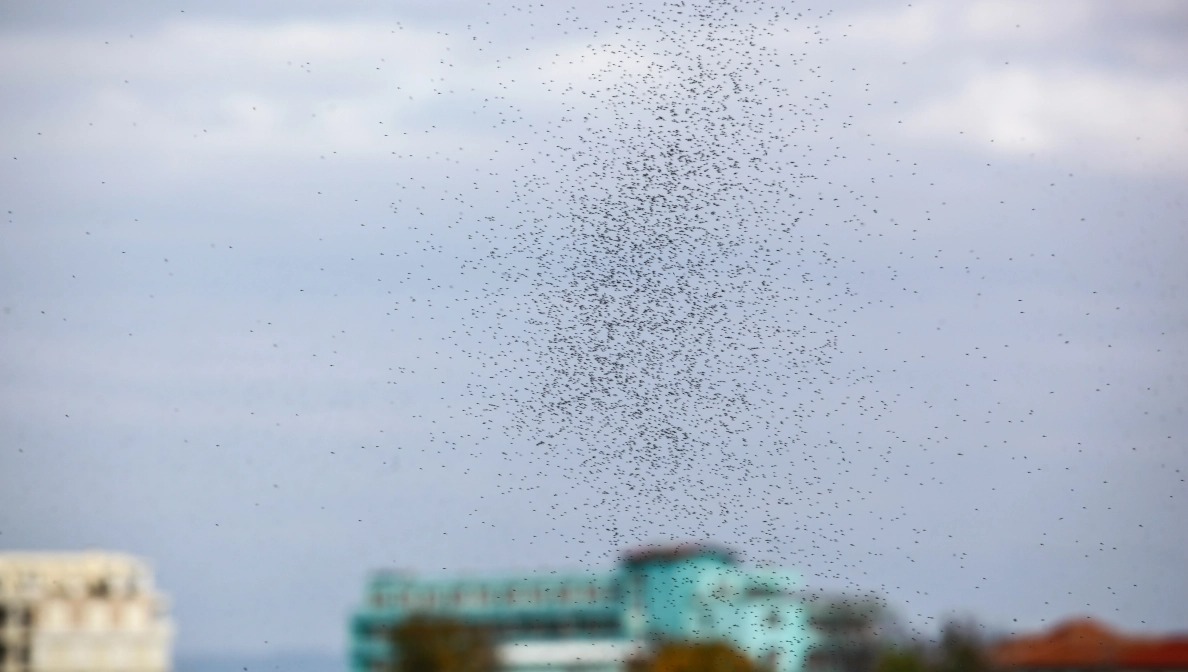 From soccer games to work sites, Dr. Louis Macareo is driven to make going outside safer in countries where mosquito-borne diseases like dengue fever are frequently spread.
"About half the world's population may potentially be at risk for dengue infection and the disease is endemic, or regularly found, in over 100 countries including Thailand," said Macareo, a longtime resident of Bangkok who has also spent time in the Philippines and across southeast Asia. "My own children are exposed to the threat of dengue infection every day. When I see my daughters and their friends playing soccer when mosquitoes that may carry dengue are biting, I fear for them."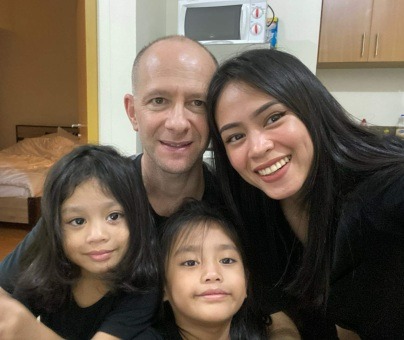 "My sincere hope is that we can create a world where parents feel more confident letting their children play outside and can worry less about this illness."
Dr. Louis Macareo
Executive director, medical affairs
Macareo, an executive director of medical affairs, and his team focus on confronting dengue fever through cross-functional collaboration, research and development efforts. That includes identifying unmet medical needs and data gaps and engaging with leading scientific experts and public health organizations around the globe.
About dengue fever and its symptoms
Dengue is spread to people by infected mosquitoes. Dengue virus infection is a rapidly emerging cause of serious and debilitating illness among children and adults in many regions, especially Asian and Latin American countries. Mild symptoms of dengue infection may include fever, rash and muscle and joint pain, while severe dengue disease can lead to shock, internal bleeding and even death.
Dengue by the numbers
Commitment to advancing public health
Infectious diseases like dengue fever are some of many growing health threats linked to ongoing changes in the modern world. Urbanization, along with other factors such as travel and changes in climate, may allow mosquitoes to expand their reach and spread disease in existing and new populations.
"I wholeheartedly believe in the ability of scientific advancements and discoveries to positively impact public health. Because of its wide geographic scope, unpredictability and the fact that there is no cure, dengue in particular deserves our attention," said Macareo.
While dengue is a rapidly emerging cause of serious and sometimes debilitating illness in tropical and subtropical countries, its impact isn't limited to those parts of the globe. Macareo and his team recognize the urgency of this growing risk and are hoping to make a difference for current and future generations.
"A global health threat like dengue fever requires global input and coordination to manage," said Macareo. "The dedication of the global public health community to fight dengue is awe inspiring. "
"To be able to collaborate with some of the most passionate and brilliant scientists to make a difference for those in need energizes me every day to advance research in the field of infectious disease."