Sustainability
Our partnerships help make vaccines accessible worldwide
How our colleagues are collaborating with organizations to improve global vaccination rates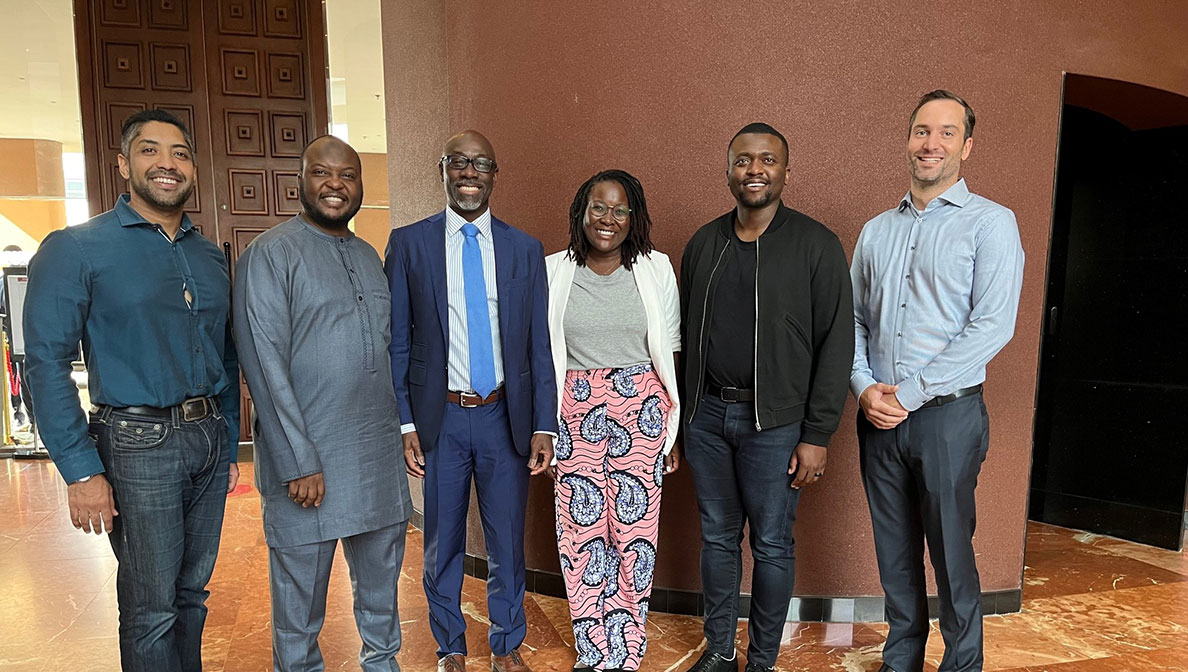 Providing vaccines to some of the hardest-to-reach places around the world
We're steadfast and dedicated to discovering, developing, supplying and delivering vaccines to help prevent diseases around the world. However, we alone can't achieve the broadest possible access and distribution to our vaccines.
That's why we work with governments, international health and development organizations, donor groups, nongovernmental organizations, and others to create new ways to improve vaccine access. And because every community is different, we commit to working with organizations that are a part of those communities to help make certain diseases a thing of the past.
We've made great progress, but we know we can do more.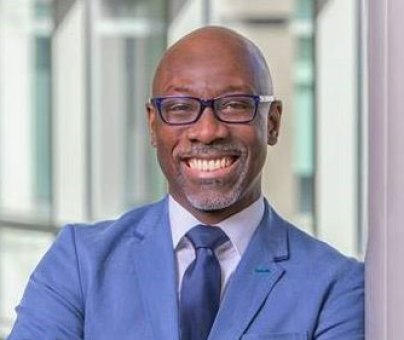 "We're resolute in our goal to ensure the advancement and delivery of medicines and vaccines to help save and improve lives around the world."
Andrew "Drew" Otoo, PharmD
President, global vaccines
"Through our various partnerships, I've witnessed the power of the private sector in bringing affordable and accessible medical services, treatments and diagnostics directly to people globally," said Dr. Otoo.
We're committed to fighting vaccine-preventable diseases and boosting global vaccination rates
We have teams around the world working to better understand and help solve the unique challenges communities face in securing access to the right medicines and vaccines with life-saving potential.
"To expand our reach, we need to reimagine how we do business. Through partnerships, we're figuring out new models to build valued customer relationships, develop new access-focused models and reach new populations that otherwise wouldn't have had access to our vaccines," said Abdullahi Sheriff, associate vice president, market access, MSD.
Our global vaccine partnerships at work
Ghana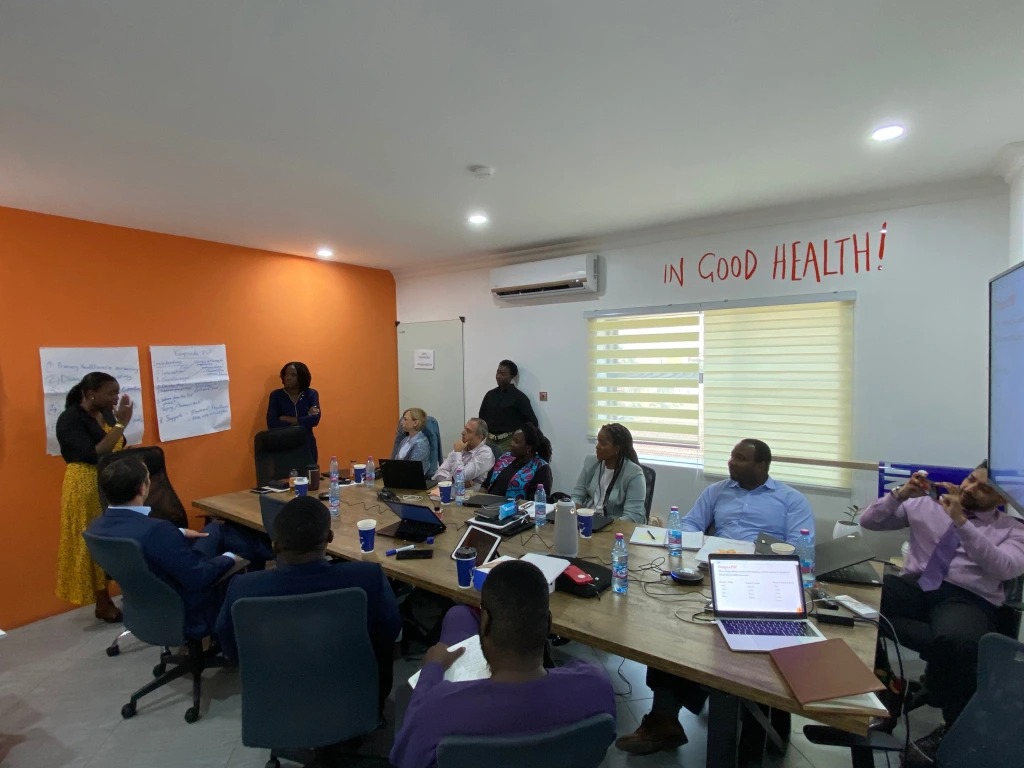 To expand vaccine supply in this West African country, we're partnering with mPharma, a health care data and analytics service organization and the fastest growing provider of fully integrated health care services, medicines, diagnostics and vaccines in Africa.
"I'm proud of the work by mPharma," said Dr. Otoo, who is Ghanaian-American. "There is much work to be done, but with leaders like these, it's impossible not to get excited about what lies ahead in advancing the delivery of medicines, medical services, diagnostics and surveillance with dignity and pride across Africa."
Brazil
Our partnership with Dr. Consulta, a company that offers access to high-quality health care at a low cost in Brazil, started as a trial to understand if it was possible to reach new population segments.
We were delighted to witness improved access to vaccines through their channels.
"If a channel does not exist, an individual has no means to get a vaccine or medicine. Partners can play an important role in addressing these access challenges," said David Marschner, executive director, market access, MSD.
"It is our hope that insights shared from these novel partnerships will support innovative solutions that will contribute to resilient and sustainable vaccination programs worldwide."
Southeast Asia
We're also working with and exploring a range of opportunities in Indonesia, the Philippines, Singapore and other locations to reach people where we have not yet supplied our vaccines.
We look forward to forging new partnerships in support of our purpose of using the power of leading-edge science to help save and improve lives around the world.