Sustainability
"Though the challenge of this pandemic is immense, we know that science and collaboration will triumph, just as they have before."
by Ken Frazier, Chairman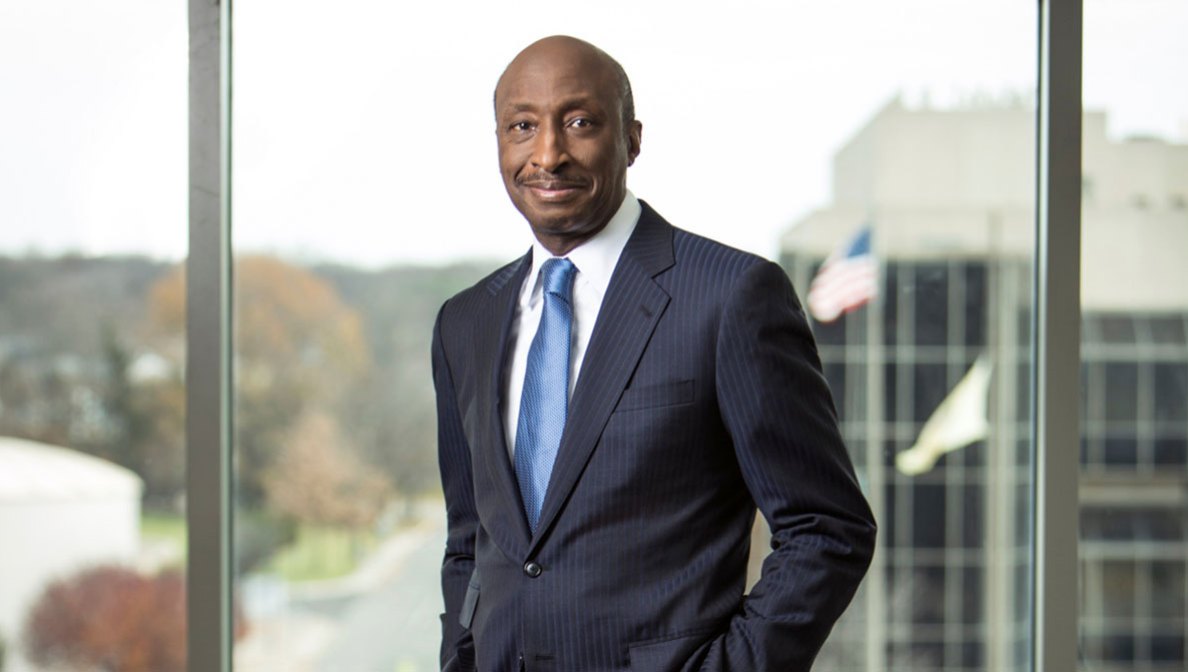 Never in our lifetimes has there been a moment when MSD's mission to save and improve lives was as clear and compelling. Never in our lifetimes has there been a moment when our call to action was as urgent as it is at present.
The world needs new medicines and vaccines to bring an end to this pandemic. Bringing forward new medicines and vaccines is MSD's mission – it is what we do, and it is who we are. That is especially true for infectious diseases where our legacy and unwavering commitment to medicines and vaccines in the fight against infectious diseases mean that we have the capability, capacity and expertise to bring to bear in the fight against COVID-19.
MSD has been fully committed to developing an effective response to the COVID-19 pandemic since it was first recognized, and we know that success will require global collaboration among countries, companies and more. We are proud to mark the culmination of our conscientious and concerted effort to identify some of the most promising solutions to this global challenge and to put our resources to use in accelerating these efforts.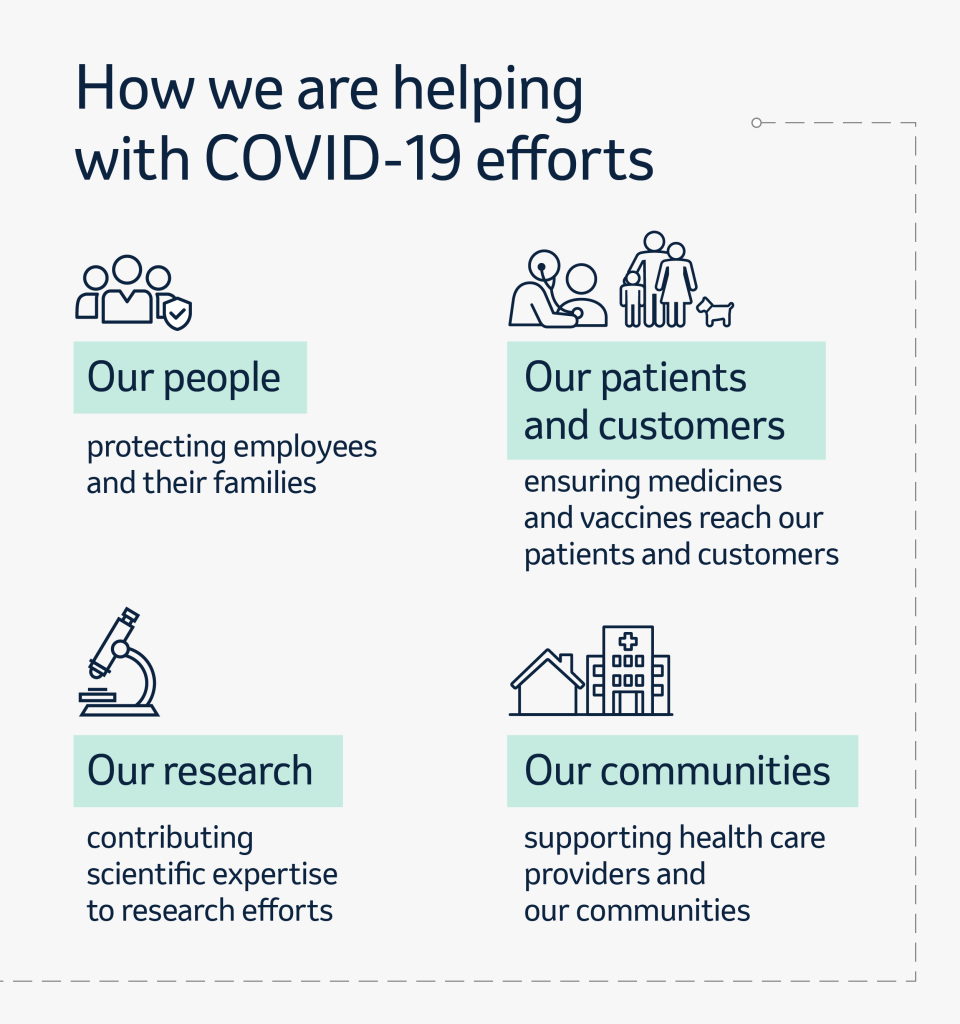 In a joint effort with IAVI, we hope to develop a SARS-CoV-2 vaccine that is based on the approach that we used for our Ebola Zaire vaccine. We are also acquiring Themis, an Austrian company, to accelerate the development of a SARS-CoV-2 vaccine based on a measles virus platform. In addition to these vaccine programs, we also announced our partnership with Ridgeback to help develop a potential oral antiviral treatment for SARS-CoV-2.
MSD will ensure that our three new programs have the attention and investment that a company with our expertise and resources can provide. We expect larger studies for all three programs to begin this year. While we know that good science takes time and persistence, we are resolute in our commitment to accelerate and advance this work, and we are ready to rise to this challenge.
COVID-19 is a global challenge and requires global solutions. As we demonstrated with our Ebola vaccine, when the world needs to come together to tackle new and daunting health challenges, MSD can be counted on to do our part. MSD intends to make any vaccine or medicine we develop for this pandemic broadly accessible and affordable globally, and we are working now to accomplish this goal as quickly as possible. While the studies are underway, we are also working to expand our manufacturing capabilities and capacity for what will be unprecedented demand for any SARS-CoV-2 vaccine. We will work internally, and with our partners and others, to scale up production as rapidly as possible.
Though the challenge of this pandemic is immense, we know that science and collaboration will triumph, just as they have before. While we cannot predict when this battle will be won, we are confident that science is on our side, that collaboration is already well underway, and that together, we will prevail.
While COVID-19 has recently become a top priority for us, MSD remains fully committed to continuing our efforts in other infectious diseases, oncology and more. The world needs new medicines and vaccines – not just for the immense challenge of this pandemic, but also for the other great health challenges of our time. Bringing forward new medicines and vaccines is what we do and who we are.
Sincerely,
Kenneth C. Frazier