Innovation
MSD's 2021 4Q and full-year earnings report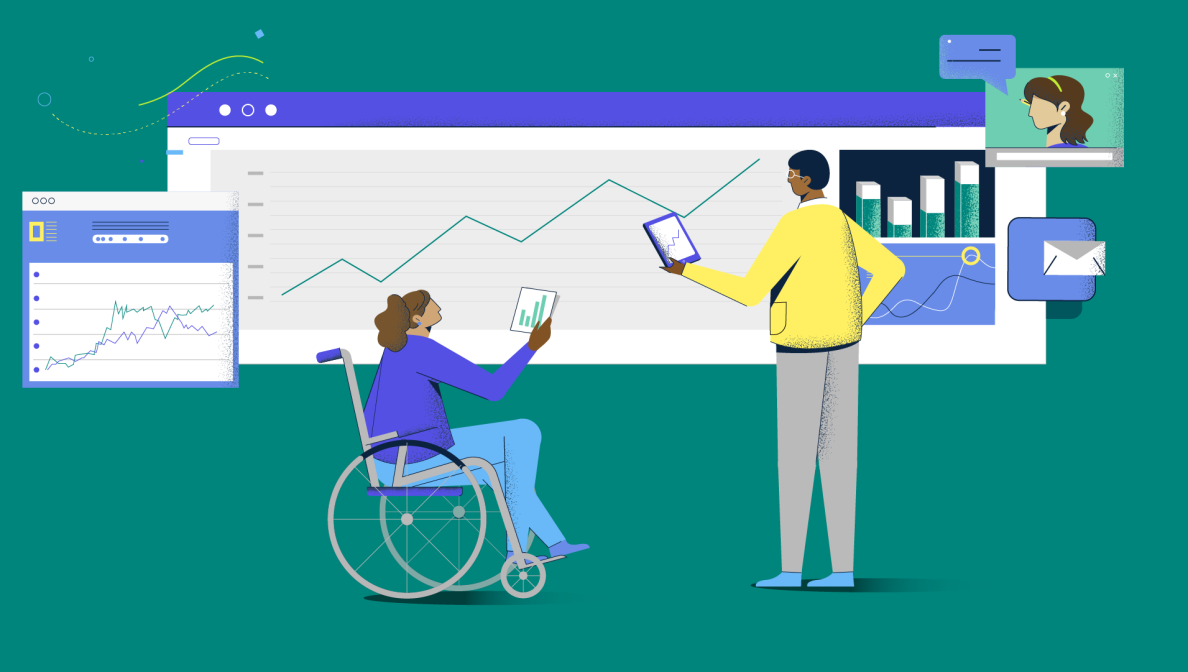 MSD's fourth-quarter and full-year 2021 results reflect continued strong business momentum and operational strength. The company announced fourth-quarter worldwide sales of $13.5 billion – an increase of 24% from fourth-quarter 2020. Excluding the impact from foreign exchange, sales grew 23%.
"Our business achieved strong revenue and earnings growth this quarter and for the full year. Throughout 2021, we invested in the discovery, development, production and commercialization of medicines and vaccines, furthering the sustainability of our business," said chief executive officer and president, Robert M. Davis.
MSD anticipates full-year 2022 worldwide sales to be between $56.1 billion and $57.6 billion.
Take a look at the infographic below for more details.
Learn more about our 2021 financial earnings results – Q1, Q2, Q3 .